Rumour confirmed: Fake popular tool brand battery explodes and catches fire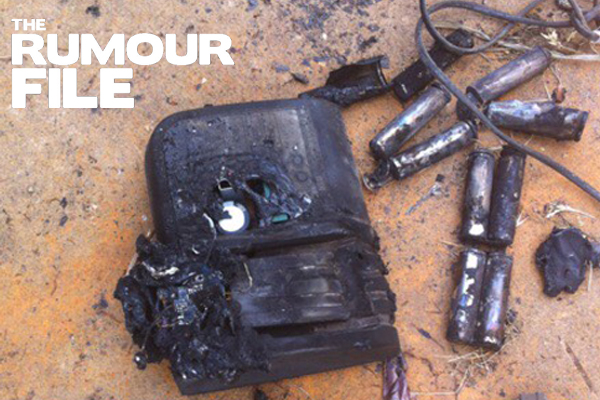 THE RUMOUR FILE
Tradies are being warned not to purchase fake Makita-branded batteries online, after some of the batteries exploded and caught fire.
The Rumour File heard this morning, "a load of a popular tool brand's batteries have hit Australian shores, which are spontaneously combusting and catching fire without any interference".
"A lot of cash-strapped apprentices might be buying up in bulk but they better watch out that their vans don't catch fire," Ross and John were told.
The batteries are purchased on Ebay, as per the image below.