Rumour confirmed: Police forced to use OC spray to shut down unruly teenage party in Koo Wee Rup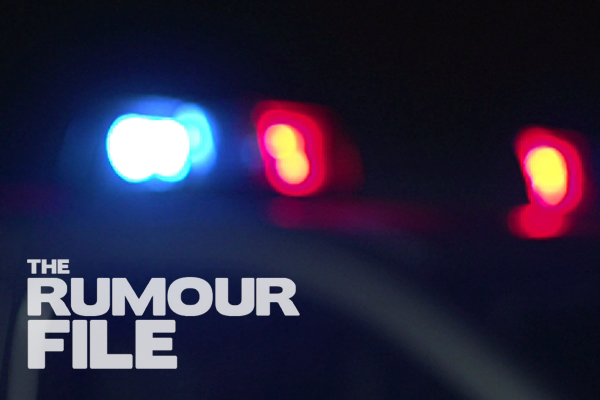 THE RUMOUR FILE
Police have been forced to use capsicum spray on a group of unruly teenagers after bottles were thrown at an out-of-control party on the outskirts of Gippsland.
The Rumour File this morning was told a large group of youths arrived in Koo Wee Rup in the late afternoon last Saturday and "began to create havoc".
"They started in the skate park, harassing young kids then moved on an 18th birthday party in the local hall," Ross and John were told.
"It got so bad that the dog squad was called in to quell the violence."
Victoria Police confirmed they were called to a noise complaint at Rossiter Road, Koo Wee Rup about 9pm on Saturday night after receiving a number of calls from nearby residents.
Officers warned the host to turn down the music but had to return about an hour later after bottles were being thrown in the street.
OC spray had to be used when a number of party goers became aggressive towards police as they attempted to shut down the party.
A 20-year-old Pakenham man was arrested for being drunk in a public place, he's expected to be charged on summons with being drunk and discharging a missile.
Police are investigating whether the party is linked to two reports of assaults at a nearby park.