RUMOUR CONFIRMED: Shop owner fights off intruders with toy sword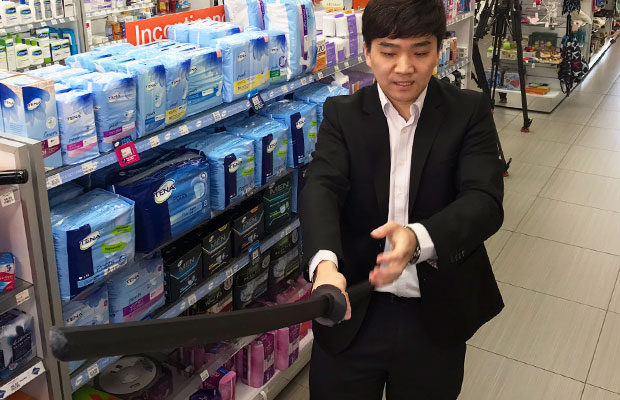 Picture: Twitter / @TedOConnor4
The owner of a chemist has confronted two intruders with a toy sword after hearing them break into his store.
Police have arrested two men following an alleged burglary at a Caulfield North chemist.
Police were called after the owner – who lives above the store – heard somebody smashing into the store around 10.20pm on Wednesday.
He went downstairs wielding a toy samurai sword.
He confronted them and was assaulted before both fled.
Police arrested two suspects a short distance from the scene shortly after.