Rumour confirmed: Thieves steal ute off back of truck while driver is asleep in cabin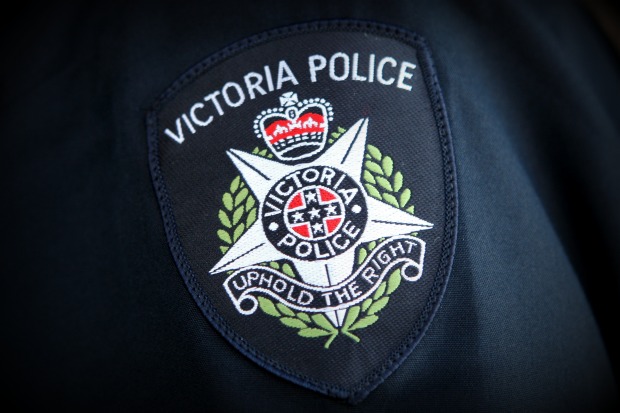 THE RUMOUR FILE
Brazen thieves have stolen a ute off the back of a truck while the driver was asleep in the front cabin.
As first reported on The Rumour File yesterday, a truckie was asleep in the cabin of his car carrier in the Wallan BP car park early Thursday morning, when the thieves struck.
Police later confirmed the details with 3AW Mornings.
Eastern Region Crime Squad members are investigating the car theft in Wallan, which occurred about 4.30am Thursday November 15.
They say the offenders drove into the service station and took off in the ute from the back of the car carrier.
Police pursued one of the vehicles along the Hume Freeway but it was called off for safety reasons a short time later.
The ute remains outstanding and no arrests have been made at this stage.
Any witnesses or anyone with information is urged to contact Crime Stoppers on 1800 333 000.