Rumour confirmed: Woman wakes to find car driven out through garage door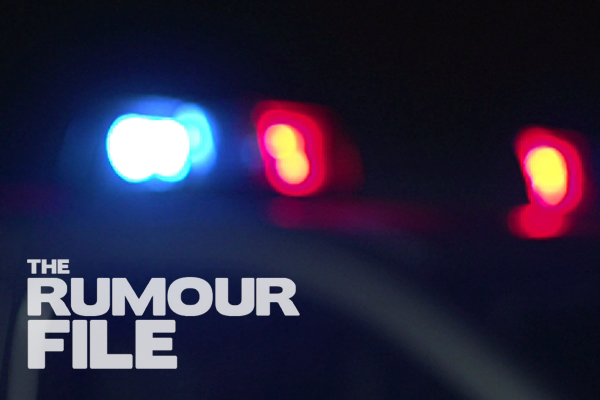 THE RUMOUR FILE
A woman has woken on Saturday night to find her garage door forced upon and her car driven out through it.
The Rumour File heard this morning that a family was home at the time.
"We are told there was a particularly nasty home invasion in the northern suburbs over the weekend," Ross said.
"And that they drove the vehicle through the garage door."
Police confirm they are investigating an aggravated burglary in Doreen over the weekend.
A woman awoke to discover her garage door had been forced open and her red Volkswagen Golf stolen.
It is believed the incident occurred between 11pm Saturday (24 November) night and 9am Sunday morning.
The car, registration 1GV1EK, is yet to be located.
House keys and car keys to a second car were also stolen, however this car was not taken.
Anyone with information is urged to contact Crime Stoppers on 1800 333 000.