Rumour File: Daring driver saves his car from wannabe thief at Essendon servo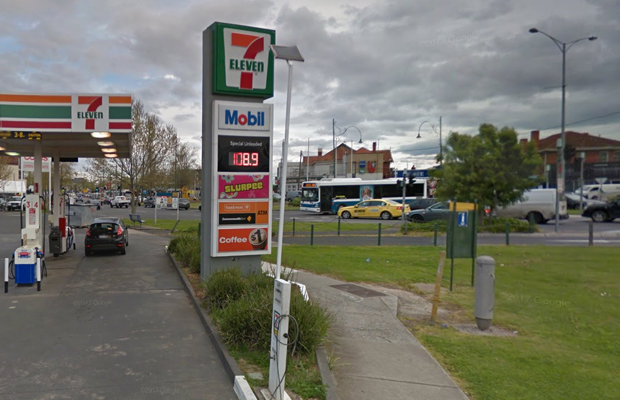 FIRST on the RUMOUR FILE
A quick-thinking Melbourne motorist has ripped a would-be thief from the driver's seat of his car this morning.
The intended victim, 27, left his car running when he popped into a service station on the corner of the busy Mt Alexander Road and Keilor Road in Essendon shortly before 6am.
When he returned to his car he found a man inside, attempting to drive off.
But before he could hit the accelerator, the owner was upon him.
He hauled the man from the driver's seat.
The wannabe thief ran fled and jumped into a nearby waiting car.
He remains on the run.
Police are investigating and anyone who witnessed the incident is urged to contact Crime Stoppers on 1800 333 000.