Dismayed residents say council has approved demolition of 1880s mansion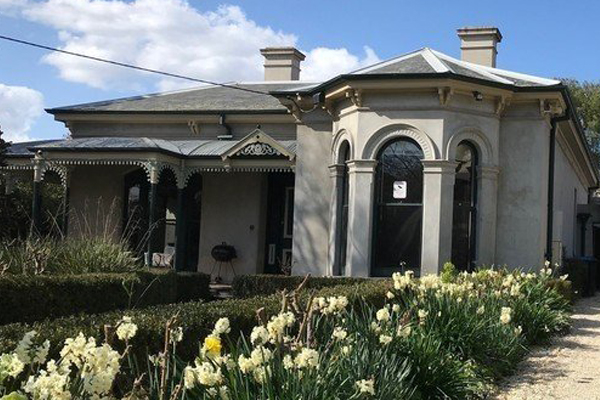 THE RUMOUR FILE
Dismayed residents of a quiet street in Melbourne's east say their objections to their council's decision to demolish a rare 1880s mansion have gone unheard.
The Rumour File heard this morning that a council had "approved the demolition of a very rare and gorgeous Italianate mansion for the sake of townhouses".
"Local residents have tried to save the property but so far their objections have gone unheard," Ross and John were told.
"You cannot be serious that they've approved the demolish of that house! It's beautiful!" Ross said.
An online petition outlines the objections to the City of Stonnington, saying the stately 1880s home in Armadale is of architectural significance.
"Limited car parking in this small residential street is already an issue and likely to be worse with any development of this site," it reads.
The petition has more than 1000 signatures in opposition to the demolition.