Rumour File: EPA knew about high levels of arsenic and didn't inform residents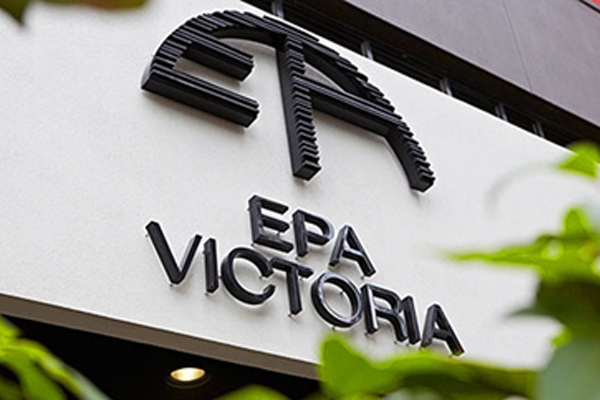 THE RUMOUR FILE
A lawyer representing a family who found high levels of arsenic at their property says the EPA has known about the problem for as long as 18 years, and yet didn't inform residents.
The Rumour File was told residents in part of the city's outer north-east were warned of levels of arsenic in the soil, and were offered individual testing.
But Fiona Rothville, associate lawyer at Gordon Legal, told Ross and John, it was only after the residents found the arsenic levels at their property, that the EPA got in contact.
"We have been contacted by a family very recently who found high levels of arsenic in their backyard," Ms Rothville said.
"It's come out quite randomly that they had their house tested, as a result of flooding that came into their backyard.
"They had it tested and it's only since then that they've been informed by the EPA that the EPA knew about this as far back as 2000.
"And yet haven't told residents.
"What's really concerning is they've also been tested and the results of their children, who are 2 and 4, have also indicated high levels of arsenic."
Click PLAY below to hear the full details
"Obviously its rather concerning for residents in the area," she said.
"It actually is connected to gold, the area that we're talking about is Diamond Creek, and there's old gold mines there.
"We are investigating whether there might be a potential for a class action in this matter."