Rumour File: Needle found in apple bought at Melbourne supermarket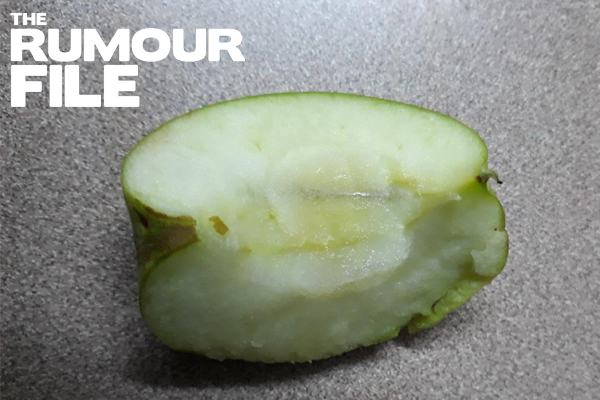 The Rumour File has been told a needle has been found in an apple, purchased at a supermarket in Melbourne's outer-east.
3AW Breakfast was sent the photo of the Granny Smith apple, which is claimed was purchased at Coles in Boronia yesterday.
Coles advised 3AW Breakfast it could not comment as the matter is being handled by police.