RUMOUR FILE: Speed camera disguised as Mother's Day roadside flower stall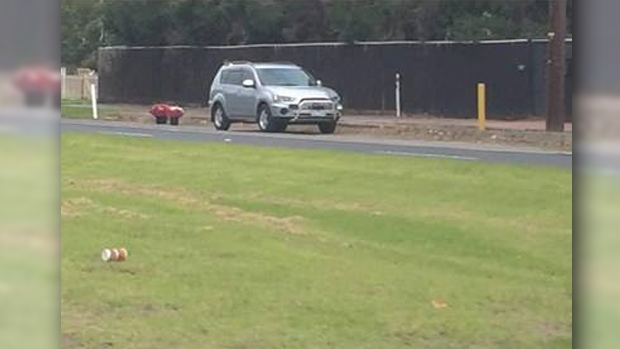 A mobile speed camera was spotted in Dingley Village on Sunday posing as a Mother's Day flower stall.
'Flashing Flowers' told The Rumour File the car had bunches of flowers set up on the side of the road.
Do you think this is fair?
Click PLAY below to hear more on 3AW Breakfast