Rumour File: The curious case of a Bayside resident's bid to get cable broadband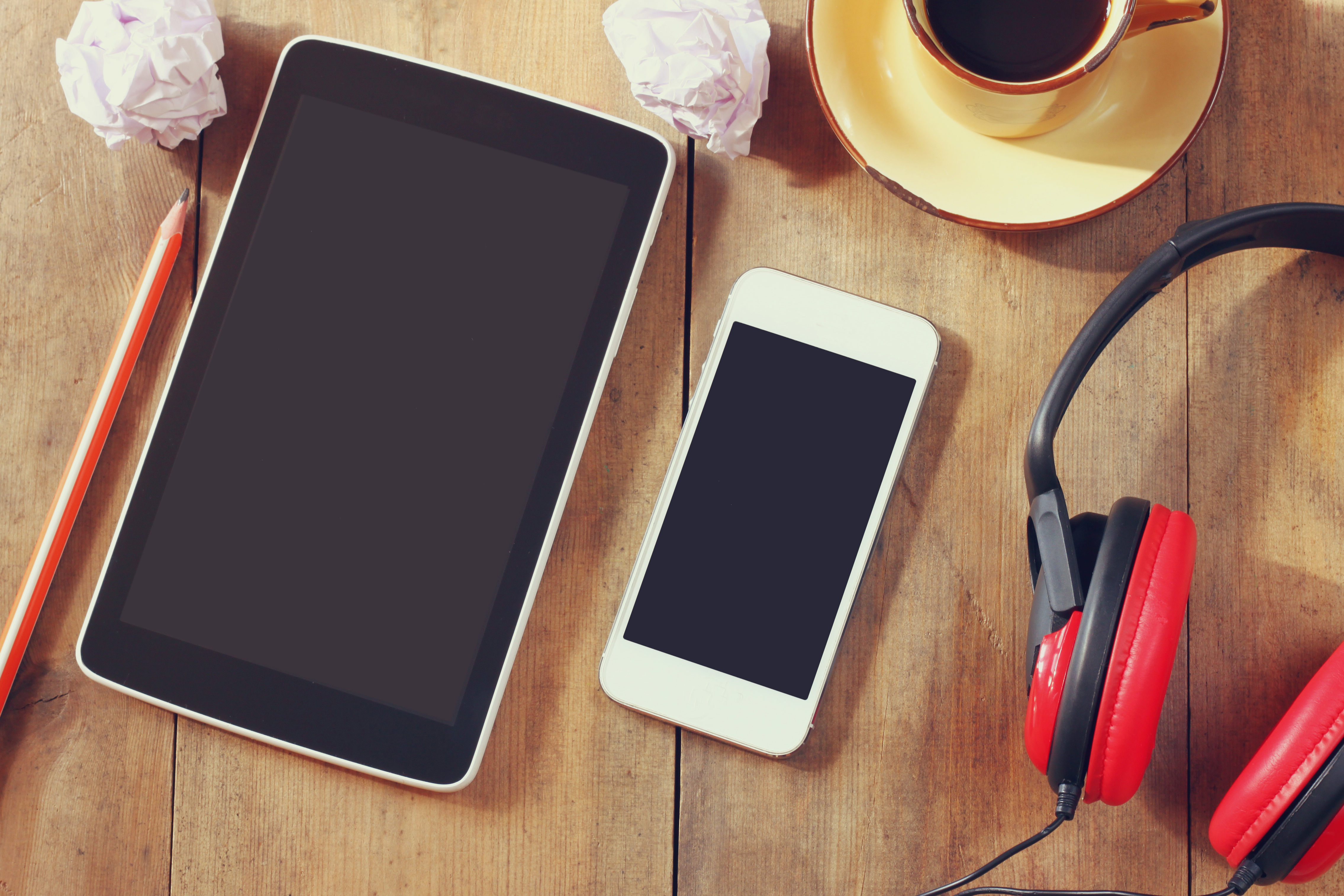 A Beaumaris resident has likened her bid to get cable internet connected at her home to a plot line from a Seinfield episode.
Sofia told Ross and John about the curious case.
"It's like my very own private Seinfield episode, it's ridiculous!"
"I waited 16 weeks for Telstra to try and connect cable, and they came back and said we can't, the NBN is in your area.
"I said, no it's not."
That's when she contacted NBN, to find out what the problem is.
"My house says still some more work to be done, it will take 6-12 months," she said.
"So I googled all the other homes in my street and they are all ready to connect, except mine."
Click PLAY to hear the full story on 3AW Breakfast