Rumour File: Two men flee Corella Place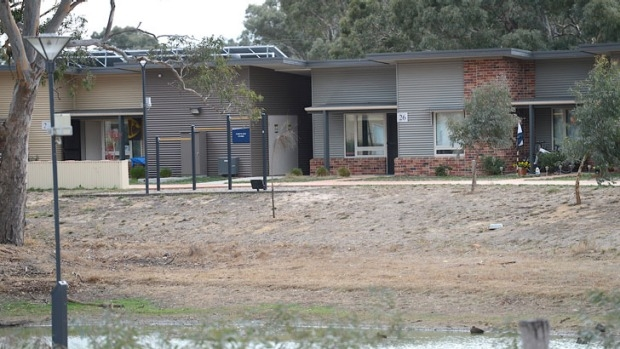 RUMOUR FILE CONFIRMED
Police have confirmed two men left the Corella Place correctional facility in Ararat last night about 10pm.
Local police searched the area and found the pair at about 12.55am, about 8 kilometres from the facility.
They were taken into custody and will front court today for breaching a supervision order.
One of the men suffered minor dog bites.
The matter came to light via 'Breakout' on the 3AW Breakfast Rumour File.