Russell St bomber Craig Minogue tweets victory voice message within hours of parole ruling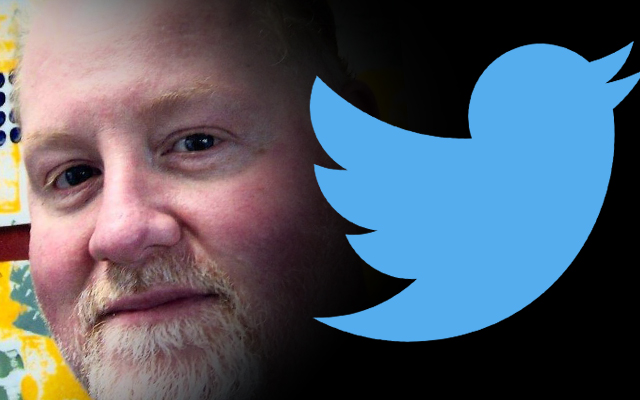 Russell Street bomber Craig Minogue has tweeted a voice message within hours of the High Court ruling that laws, designed to keep him in prison, do not apply.
3AW reporter Alicia Byrne told Tom Elliott the ruling means Minogue could be a step closer towards being released.
"The High Court has ruled those laws do not apply to Minogue, because the offence committed was 'indiscriminate and no particular person or class of persons was targeted'," she said.
Click PLAY below to hear the full details
In the voice message, Minogue uses bizarre football analogies to describe his situation.
"I waited 30 years and I took my kick at the goal of being released on parole," he says.
"But while the ball was still in flight, the government moved the goalposts.
"Today the umpire has ruled the government, with full support of the opposition, were acting against the rules of the law making game."
Minogue, 56, has spent the past 32 years behind bars for the 1986 bombing outside the Russell Street Police Headquarters that killed 21-year-old Constable Angela Taylor and injured 22 others.
After he became eligible for parole in 2016, Premier Daniel Andrews introduced retrospective laws stripping anyone convicted of killing a police officer of the right to parole.