Rye cafe owner blasts state government after being fined more than $10,000 for COVID breach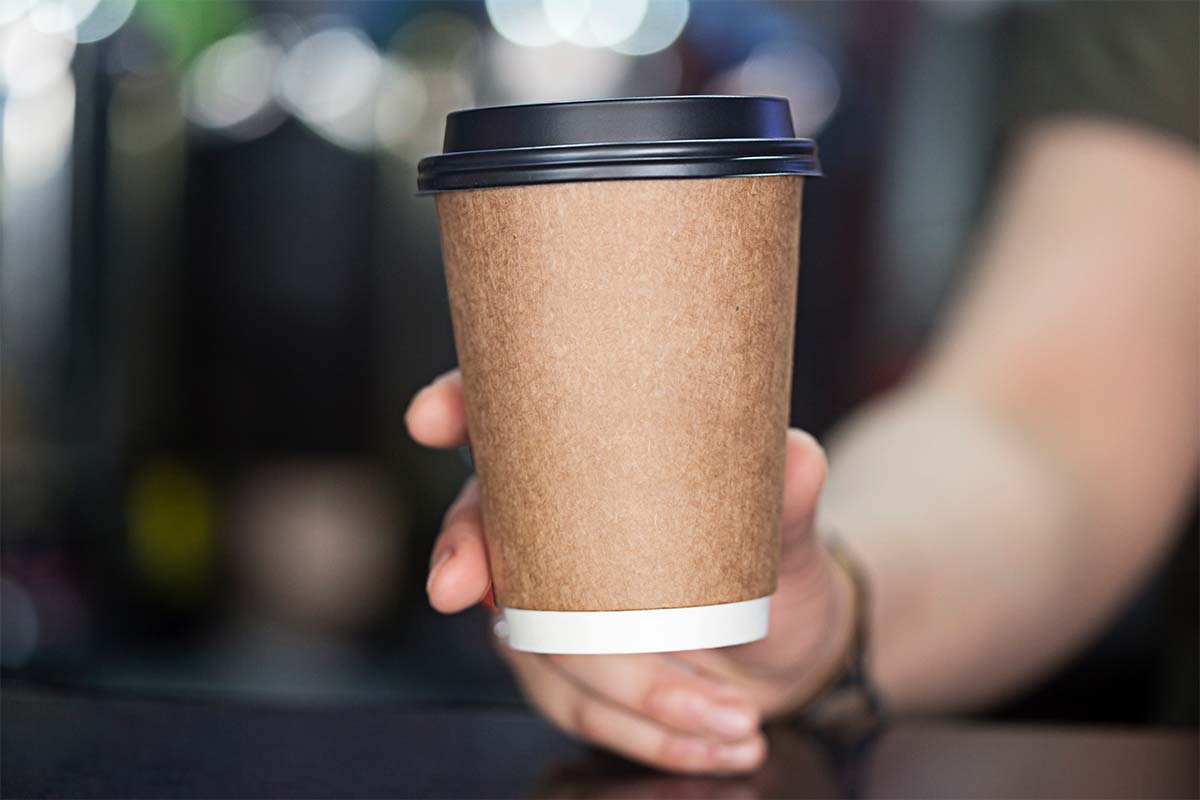 The owner of a Mornington Peninsula cafe, who was fined $10,094 for not having a COVIDsafe plan, has blasted the state government for failing to adequately communicate the requirements to small businesses.
Rye cafe owner, Irene Prosser, says she was only operating for take-away when she was visited by COVID compliance officers on October 14.
Her staff were wearing face masks, sanitiser was available, and the venue was complying with density and check-in rules, but Ms Prosser was fined $10,904 because she didn't have a COVIDsafe plan.
She says she wasn't aware she needed one, and she's since spoken to other small business operators who also don't know about the requirement.
"Most people in small business have no idea that a COVIDSafe plan is mandatory," she told Neil Mitchell.
"I want to know why the government could not have sent, through … the tax agency, an email to everyone to say 'This is mandatory, this is law, this is what you'll be fined'.
"No one tells you anything.
"What if English wasn't your first language and they came in and you get a fine?
"I was not told anything."
Ms Prosser has requested a fine review.
Press PLAY below to hear Ms Prosser's account of what happened