Sabina Read's tips for parents of students in Year 12 on how to manage stress during exam time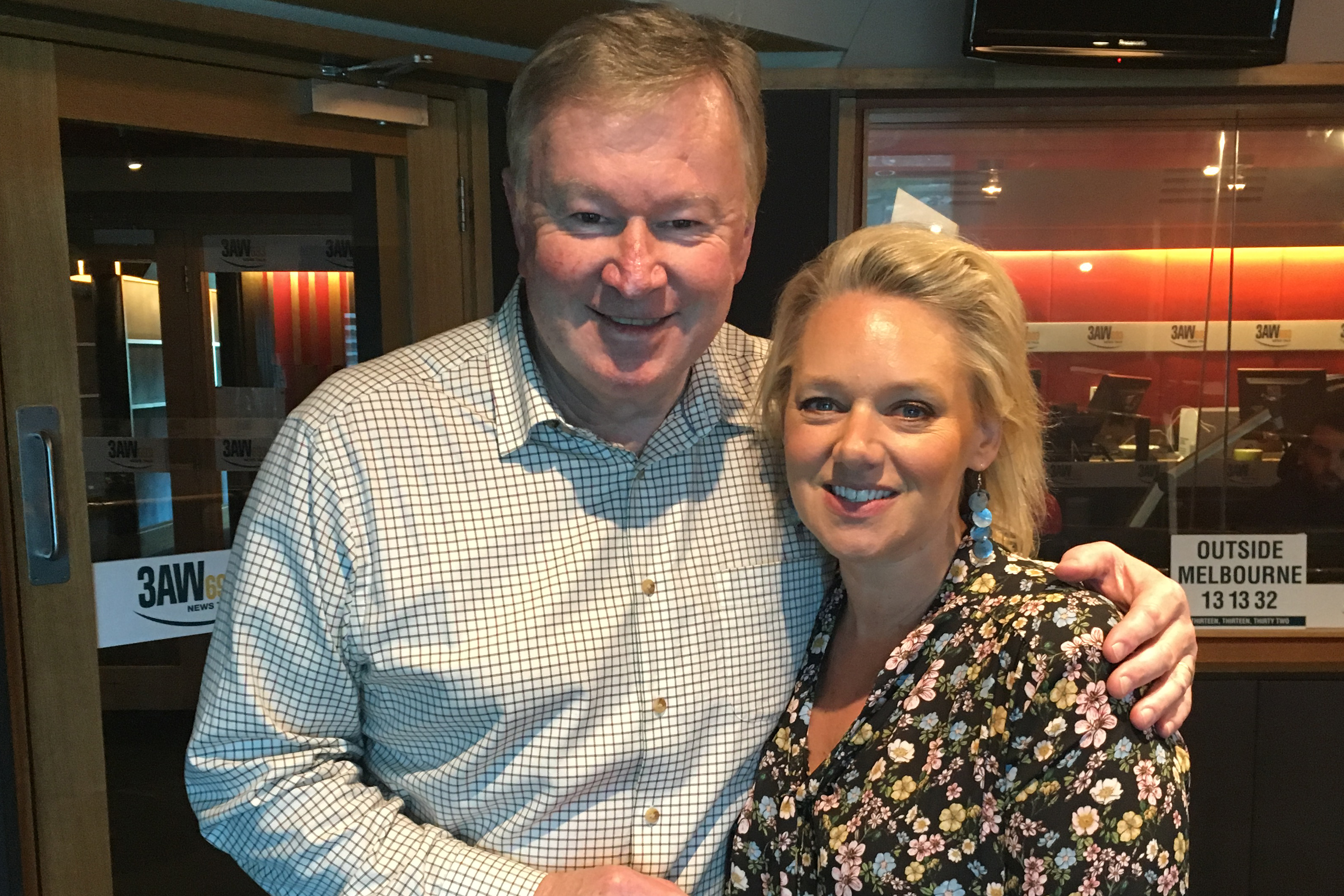 Psychologist and social commentator Sabina Read has shared some practical tips for parents with children in the senior years of high school.
In her regular segment on 3AW Afternoons with Denis Walter, she shared her own lived experience as her daughter gets ready to sit the Year 12 English exam next week.
She said while some seemed obvious, it was important to go back to the basics especially during exam time.
She had some ideas to help parents support their kids during what can be a stressful time for some:
Give them time off from chores, a grace period during exam time to cut them slack
Set up a separate study space
Encourage them to do the extra curricular activities
Make sure they are getting enough sleep and rest
Click PLAY to hear the full segment on 3AW Afternoons