Sally McManus issues advice to workers who rioted alongside 'd–khead' protesters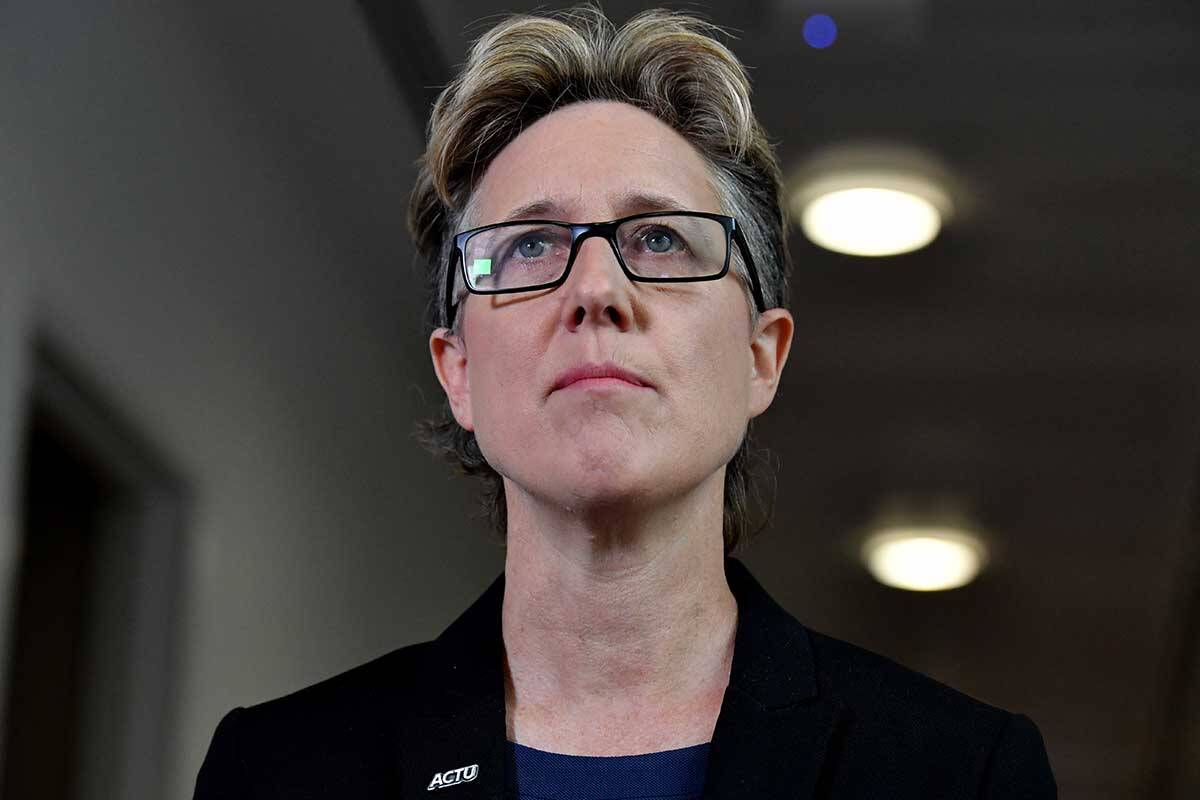 ACTU boss Sally McManus has a blunt message for construction workers who rioted alongside "d-ckhead" protesters about COVID-19 vaccinations in the CBD on Monday.
"Stop listening to idiots on Facebook and go and speak with your doctor and take their advice," she said on 3AW Mornings.
McManus was also asked about whether she supported John Setka to remain as leader of the CFMEU.
Press PLAY below to hear Sally McManus on 3AW
(Photo by Sam Mooy/Getty Images)