Sandringham development site suspended due to bomb scare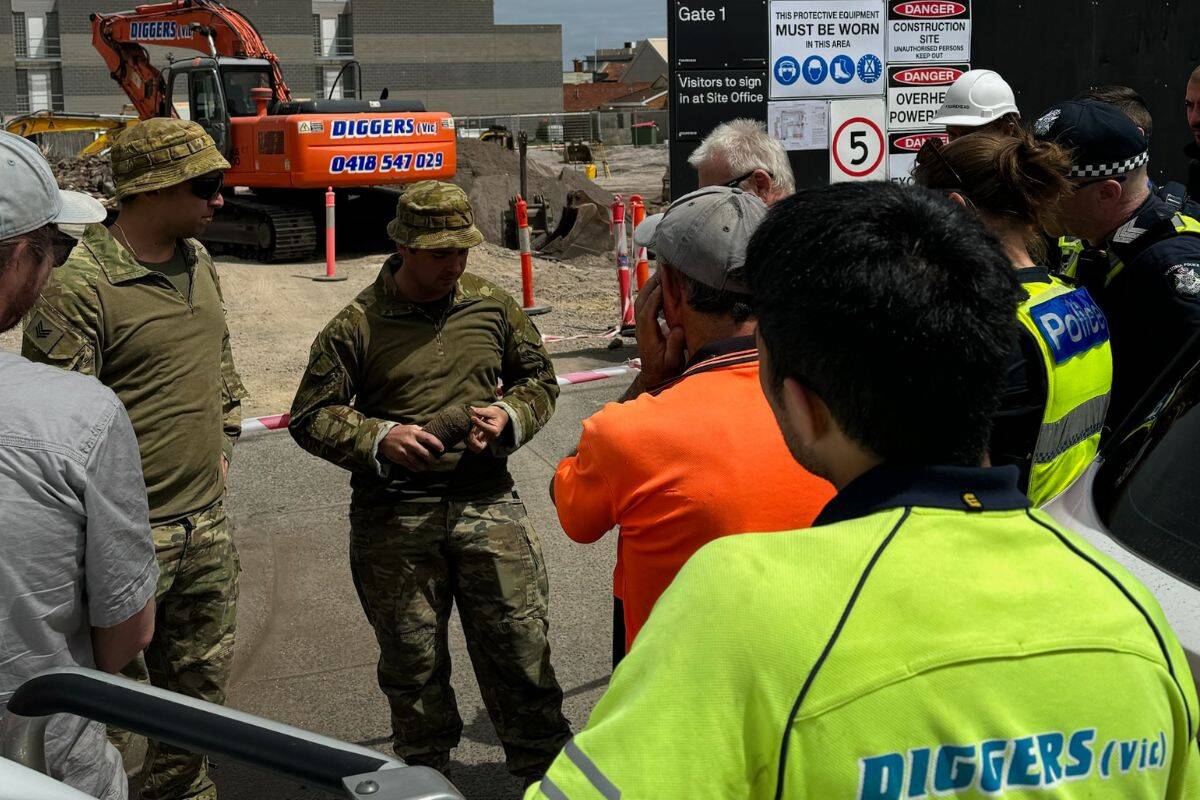 The Rumour File was tipped off this morning to excavation works at a development site in a Sandringham yesterday that was suspended due to a possible bomb sighting.
And it was later found to be true!
Diggers Vic construction worker Chris O'Brien was the one to discover the bomb, and it turns out to be from World War II.
Press PLAY to hear him go through the startling discovery!
Image: Supplied