#SayItNow: Denis Walter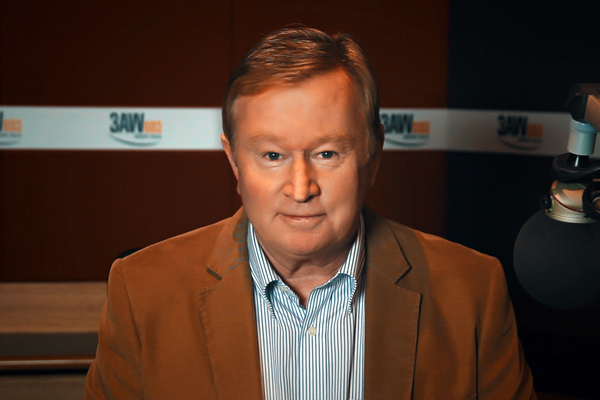 Today is the first day of Tobin Brothers' #SayItNow week, so pick up the phone or catch up for coffee with a loved one to tell them how important they are to you, then share the special moment on social media.
To kick things off, Denis Walter has shared his #SayItNow video thanking his school music teacher, Freddy Francis, for igniting his love of music, his parents, for embracing multiculturalism and teaching him to do the same, and his friend Ernie Sigley for showing faith in him.
Press PLAY below to watch Denis' #SayItNow video.