Scam alert: Why you shouldn't post your number plates online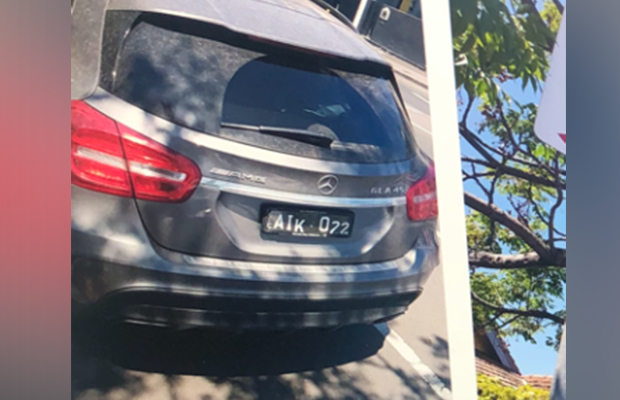 A 3AW listener has been left with a growing pile of fines after his number plates were cloned by crooks.
Harry posted a car ad online in February, and says he was required to include the registration number.
He told Neil Mitchell he then started receiving parking and toll road fines.
"We knew that it wasn't us because we weren't driving the car," he said.
"Citylink provided us with photos of the toll trips and it definitely showed what looked like our car with our plates on it, then we realised our plates had been cloned."
In June he paid $200 to change the plates, but is still dealing with fines.
Harry went to the police who said their hands were tied because they don't know who the driver is.
"The car's not reported stolen, the car's unregistered. There's nothing they can do."
Victoria Police Chief Commissioner says Harry's case is not unusual.
"People will look at opportunities where they see a car they know then matches a certain plate," he said.
"Then they've decided to create clone plates and stick it on the same model car, either their car or a stolen vehicle, and then ran around racking up all sorts of fines with it."
He says in some cases, people have even set up a service providing cloned plates to others.
Press PLAY below to hear more