Schools are not major driver of Delta strain spread, researchers find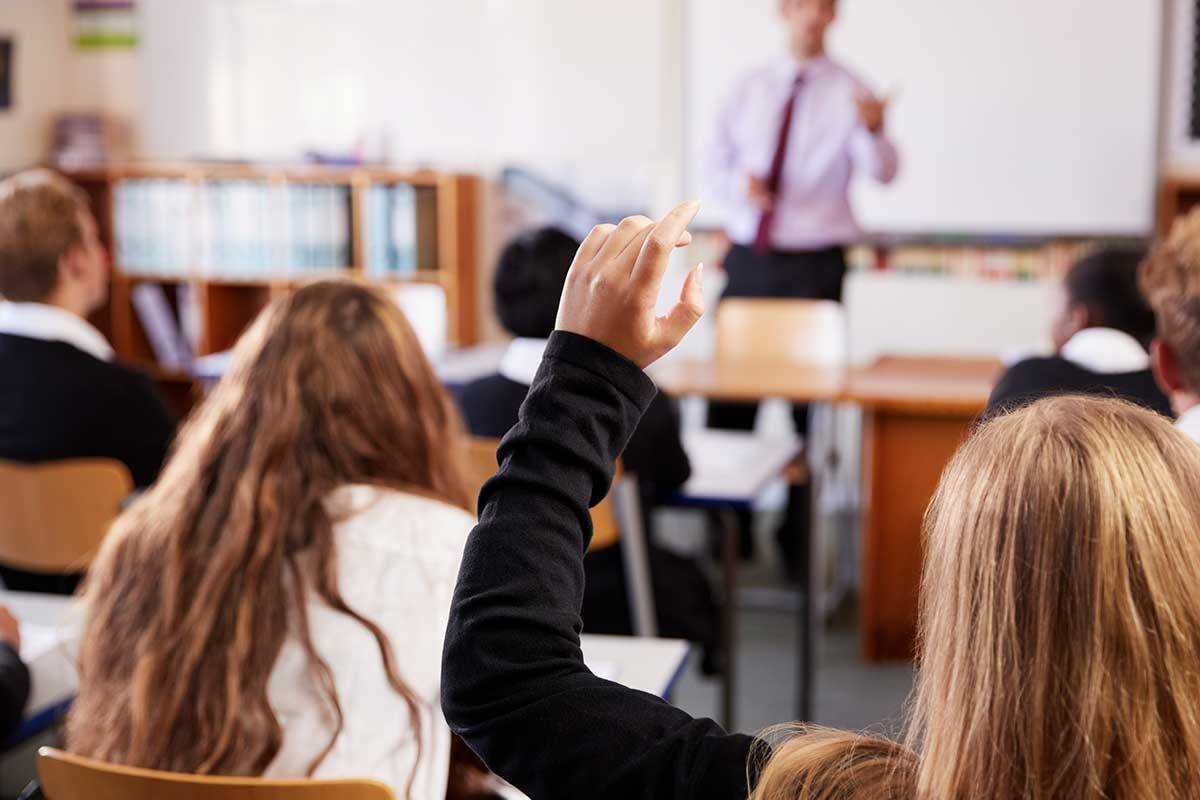 New research reveals children attending schools, kindergartens and childcare centres have not driven the spread of COVID-19.
This comes despite the Delta variant being five-times more infectious among children than other COVID-19 variants.
Analysis done by the Murdoch Children's Research Institute found most transmission in schools was from teacher to teacher, or teacher to child, not between children.
The finding backs up the state government's requirement that Victorian teachers be fully vaccinated before returning on-site.
Leading immunisation expert with the Murdoch Children's Research Institute, Associate Professor Margie Danchin, says the best way to protect kids from COVID-19 isn't keeping them home from school, it's ensuring everyone in their household has received the jab.
"They can all take it home and that is the biggest place where transmission occurs," she told Ross and Russel.
Associate Professor Margie Danchin says it's important other precautions are taken as school returns.
"Masks … as part of a suite of measures, have contributed to … reduction of outbreaks in the school setting," she said.
Press PLAY below to hear more about the precautions recommended as kids return to the classroom