Scooter taxis are coming to Melbourne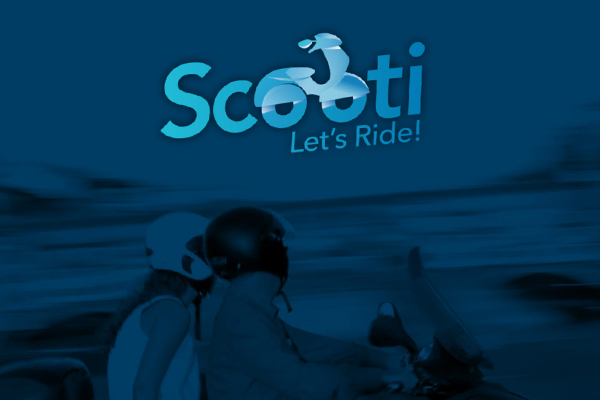 Australia's first scooter taxi service has set its sights on Melbourne.
Scooti founder Cameron Nadi told Ross and John they hope to be up and running by April.
He also described Scooti's vetting process as "almost draconian", which the boys found particularly funny.
"We screen a our drivers, we have an almost draconian system where we strictly vet them because there's a lott more trust involved in getting in someone's scooter than someone's car," he said.
"We're focused on the Melbourne CBD — our virtue is getting rid of traffic congestion and getting commuters quicker to their destination."
Click PLAY for full interview