Scorch jets off to The Philippines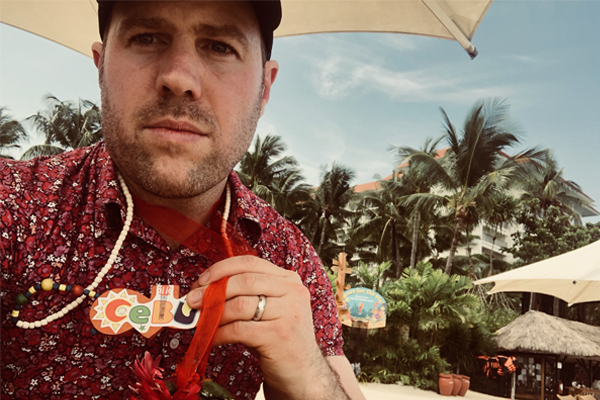 Click PLAY below to hear about Scorcher's trip
When Melburnians consider a relaxing beach holiday in South East Asia, it is often well-worn favourites Bali and Thailand that top the list of desired destinations.
And they are both great, don't get me wrong.
I have enjoyed many a re-energising break soaking up the sun and throwing down the mojitos on the blissful beaches of the Gili Islands, or burning my translucent, pasty skin to blisters while lolling about in the warm waters of Koh Phangan.
But when it comes to choosing the location for your next tropical sojourn, I reckon it's time to fling the net further afield.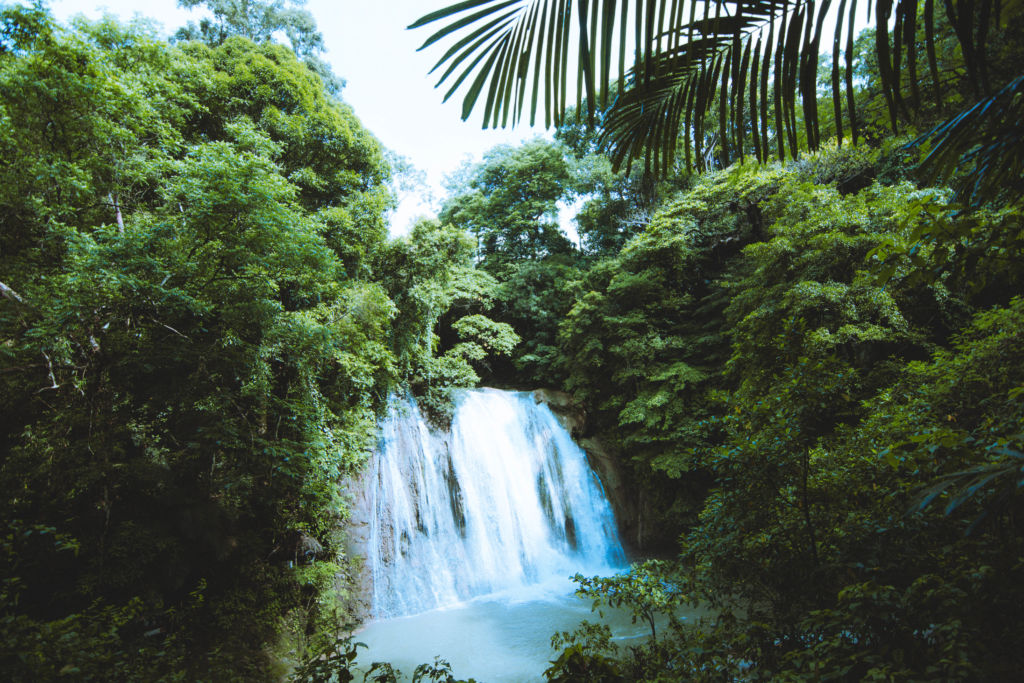 If your wardrobe is overflowing with Bintang singlets and you've been caught up in the ash cloud of Mt Agung one too many times, my guess is it's high time you say Barley Charlie to Bali and set your sights on a more adventurous, less-discovered destination.
The Philippines, with its world-beating beaches, biodiverse tropical islands, rich heritage attractions and friendly, easy-going people, flies under the radar but offers huge riches to curious travellers keen for something a little unexpected.
And it's never been easier or more economical to get there.
No-frills airline Cebu Pacific has recently commenced direct flights from Melbourne to Manila, and once you've touched down in the Philippine capital you can use the airline's extensive network to explore one or a number of the archipelago's 7000-odd islands.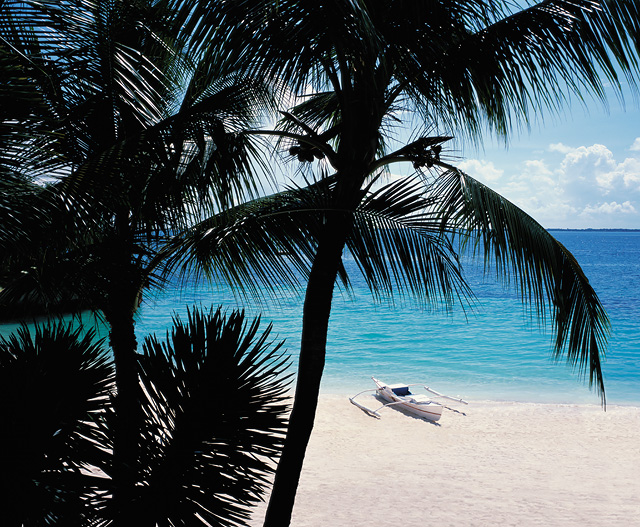 On some counts the exact figure is 7,641. Seriously?! I'm calling for an audit because I suspect some fishy fiddling of the books is going on here. That's an island for each and every resident of Ararat, with a few to spare.
One of those islands is the long, skinny, central hub of Cebu, an easy one-hour hop from Manila, and home to well-preserved colonial architecture, dreamy turquoise waters, world-class snorkelling and the best lechon (whole roasted suckling pig) in the country. Filipinos love their lechon and flock to Cebu from all corners of the nation to feast on the national dish.
My first pork of call after touching down in Cebu was a leisurely lunch of spicy lechon and San Miguel pilsner, the national brew, but after eating my fill it was time to set my sights on that other seductive Filipino drawcard: the ocean. Some of the most rewarding snorkelling I have ever done was off the shores of Moalboal, a hamlet on the south-west corner of the island, an 80km drive from Cebu City through the lush mountains.
Moments after jumping in the water from the bow of our rustic boat (easily hired for a half-day of snorkelling) I was giving fist bumps to graceful sea turtles – mental not physical, don't be fondling the wildlife, people – as they drifted on by through coral reefs, stopping to nibble on sea grasses in the shallows.
Numerous species of tropical fish can be spotted just offshore, as well as around the rugged island of Pescador, which sits a few kilometres off Moalboal's Panagsama Beach.
While sunning my wobbly dad bod on the deck on our boat, our smiling captain alerted us to the presence of pod of passing dolphins, which treated us to playful display of bows and dips.
Turtles and dolphins in one day, we must have done something to please the gods of the sea. In fact, if you're quite partial to seeing marine creatures in their natural habitat the Philippines will not leave you wanting.
But if staying dry and urban exploration is more to your taste, the bustling capital has a feel unlike any other city in Asia.
I must admit, I had heard mixed reviews of Manila, but the city I found was one of benignity, of resourcefulness and dash, with an energetic volatility to it. If you're up for it, the city's heady nightlife scene is conducive to all-nighters but, equally, those seeking a more civilised pace will find solace in Manila's more refined cocktails bars, which include a number of hidden speakeasys that feel like they've been plucked right from the laneways of Melbourne.
Shopping junkies have all manner of options to satisfy their retails urges, from sprawling supermalls to budget-friendly bazaars and markets. Manila – like big sister cities Hong Kong, Singapore and Bangkok – is a surprisingly great place for a spot of retail therapy.
And sparking up a conversation with locals – whether over an impromptu meal or with a taxi driver – is an easy endeavour as English, being one of the national languages, is widely spoken throughout the country. In fact, the only Tagalog words I learnt were those I gleaned from reading speeches given by President Rodrigo Duterte, and those are words that cannot be repeated in polite company. Politics is a prickly subject in the Philippines at present.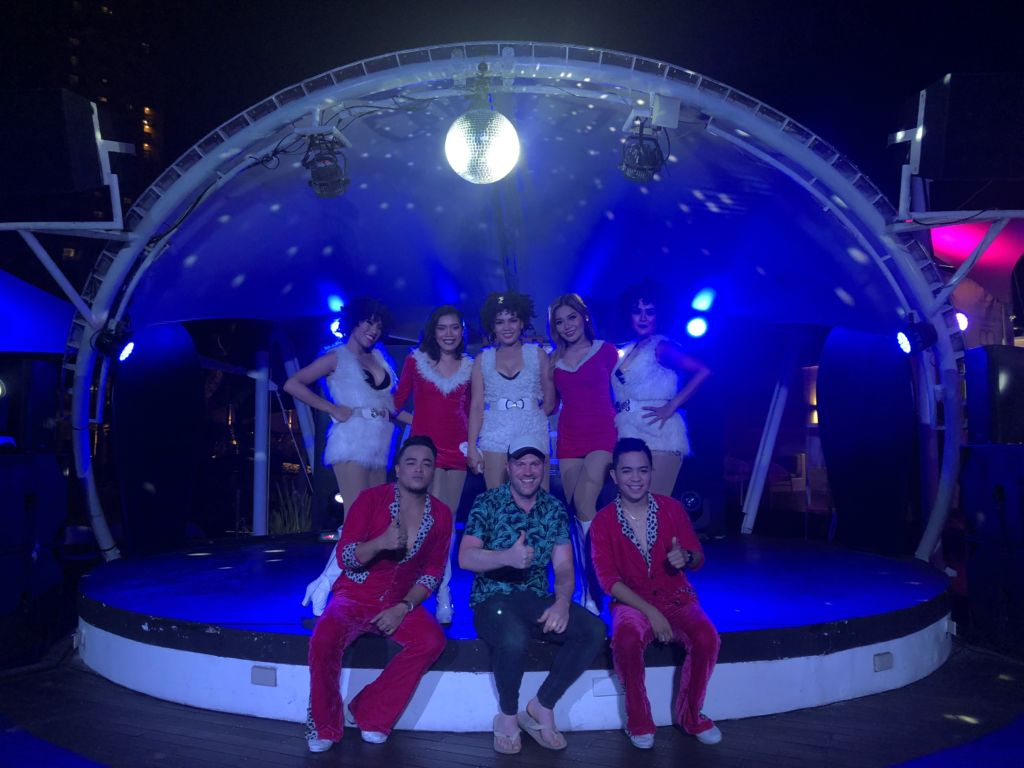 So, in the spirit of new adventures, when your next vacation window rolls around, I propose you sack off Seminyak, say jog-on to Yogyakarta or tell Phuket to pack its bags and look eastward towards this rich and rewarding island nation.
I'm already planning my trip back. I've still got 7,638 islands to explore.
WHERE SCORCHER STAYED
Cebu: Shangri-La Mactan, Lapu-Lapu City, close to the airport. Wonderful hotel for families and couples, with its pristine private beach, four top-notch dining options and luxurious spa.
Manila: Conrad, Pasay City. Great base for those wanting to take advantage of Manila's excellent shopping scene, including the adjacent Mall of Asia. Also, a short taxi ride is the suburb of Makati, which is filled with cool restaurants and bars.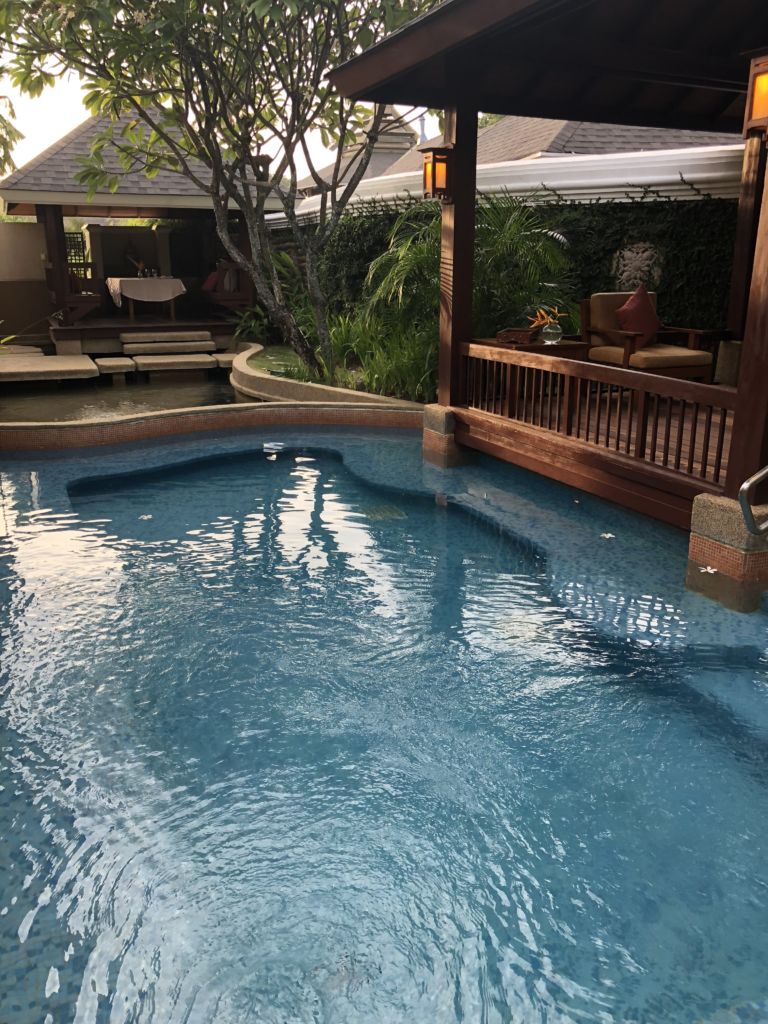 GETTING THERE
Cebu Pacific flies direct to Manila from Melbourne three times a week (Tuesday, Thursday, Saturday) and prices start from as a low as $199. Keep in mind Cebu Pacific is a no-frills airline, so food, drinks and blankets will cost you extra. But what you save on the airfare, you can splash on your hotel or holiday! Top tip: You can now download movies and programs from Netflix and stream them when you're offline, so load up your tablet or laptop for the seven-hour flight to Manila.
Scorcher travelled as a guest of Cebu Pacific