Scorcher reviews: Maltese Pastizzi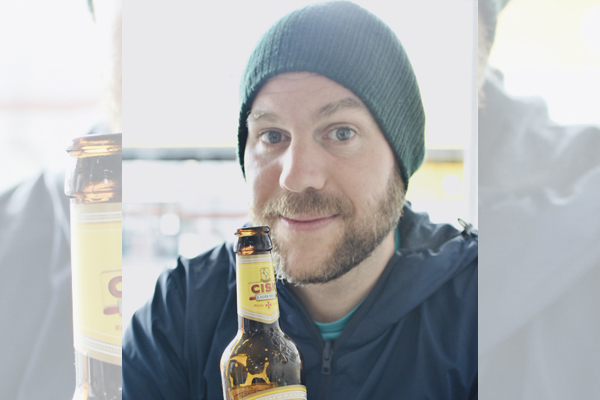 Maltese Pastizzi
355 Keilor Rd, Essendon
Click PLAY below to hear Scorcher's review on 3AW Breakfast
Don't eat beforehand. That's my advice if you come to Maltese Pastizzi Bar and Restaurant in Essendon.
Unless you're nonplussed about your trousers splitting down the seams, that is, or don't mind having to be rolled out of the premises by the proprietor like a farmer pushing an oversized pumpkin at a county fair.
From the moment we entered the restaurant – an unassuming white shop with Maltese plates and trinkets on display, a row of tables down one wall – we were showered with friendly banter and piles of home-cooked food as though we were long lost relatives.
Family-run, unpolished and homely, this is the kind of eatery that's so easy and enjoyable you make an effort to tell friends about afterwards.
There's nothing fancy about the food; the day's menu is written on a little chalkboard next to a row of fridge magnets.
Lunch is whatever owners Mark and Susan happen to be cooking on the day.
But it's the vibe and value for money that stays with you.
Get on this: the three-course lunch special is $35 and you get a mountain of stuff.
The food-to-cash ratio is so favourable that even the most parsimonious punter will think they've come out on top.
First up we were presented with a long paddle of bowls containing things like capunata, two types of gbejna (hard sheep's milk cheese), Maltese sausage, white bean salad, stuffed olives, and fresh breads with galletti (hard cracker-like bread), served in a colander. Why not?
Right off the bat, that Maltetse platter whacked our appetites for six, but we were only getting warmed up.
Next in the batting order was a lovely plate of eggplant stuffed with fine mincemeat, herbs, garlic and onion and served with thinly cut golden roast potatoes, a delicious meal that Mark's grandma used to make when he was a young'un.
We also shared a rigatoni ragu with slices of Maltese sausage which was hearty as hell but didn't trouble the taste buds all that much.
The food is all very simple – filling not flashy – the kind you'd expect at a casual family get-together with nonna at the helm in the kitchen.
Just as we were reaching pussy's bow territory, a tray lined chock full of desserts – an array of cannolis, Maltese honey rings, puddina Maltia and imqaret (a warm date-filled slice) – appeared like an approaching army.
A daunting sight but one you can't ignore. Our eyes were saying "yes" but our stomachs were saying "Holy cannoli! Have mercy!"
What you don't eat you can take with you, and we had enough leftovers to feed our dear colleague and neighbour Mikkayla, who is a world champion on the tooth.
At one stage Mark asked if we were Maltese. When we replied that we were not, he said with a grin: "That's ok, you don't need to be."
You certainly don't. A warm welcome is afforded to all. But beware: kindness can kill. This thrifty lunch special is a tasty Maltese food bomb and there's no escaping its blast zone.
Maltese Pastizzi, 355 Keilor Rd, Essendon
Prices $1.50 to $25; three-course lunch special $35