Scorcher reviews: My Tho
My Tho
366 High Street, Preston
Click PLAY below to hear Scorcher's review on 3AW Breakfast
Neighbourood Asian restaurants – we all love them and everybody has their favourite. Melbourne is littered with top-notch, cheap-and-cheerful Asian restaurants and most of us have a tendency, often justified, to be biased towards the one around the corner from our house.
The normal state of affairs goes something like this: the weekend rolls around, we text our partner asking if they'd like to have dinner or a takeaway from the local Asian eatery, one that will likely have the word 'jasmine', 'dragon', 'golden' or the name of a vaguely familiar city in the title of it.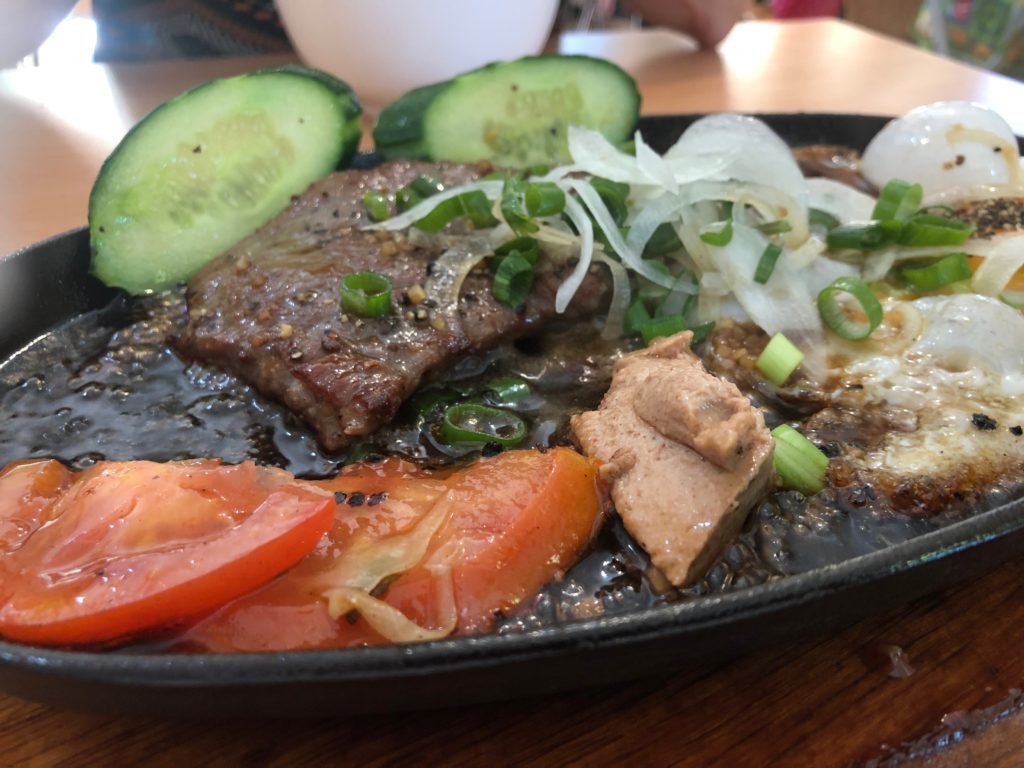 Mrs Scorcher and I never need much of an excuse (too tired to cook, no food in the house, have the sniffles, just washed my hair) to get a curry and a crab from our local Thai in Kensington and, of course, we believe it to be the greatest and most mouth-watering in the entire city – but that's what everyone says.
But I'm not at my neighbourhood favourite this week. I'm at someone else's. I've received a tip-off, so I've dusted off my myki, fed it a tenner, boarded a South Morang train and headed north to Preston.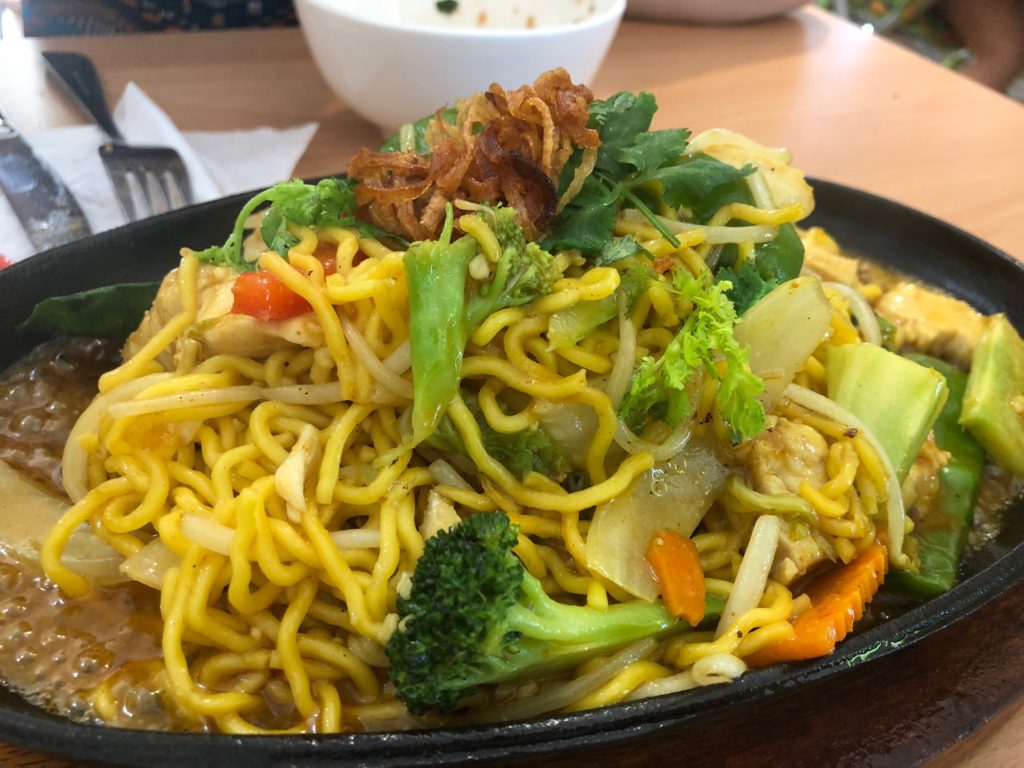 The tip-off has come my way courtesy of a food writer acquaintance of mine, who has raved to me about the local Vietnamese restaurants she frequents, and, of course, she says it's superior to all others in Melbourne.
My Tho, in High Street Preston, isn't much to look at but it's not the décor the locals come for. I've arrived in the early evening and the place is already pumping, the air thick with pho steam and whetted appetites.
Parents with young kids, senior couples and men in business attire address the waitress by her first name when ordering, a tell-tale sign that this isn't their first dance at My Tho.
At one stage I go out the back to use the facilities and spy a Vietnamese mama in the kitchen wearing a conical hat, stirring a vat of something brothy and herbalicious.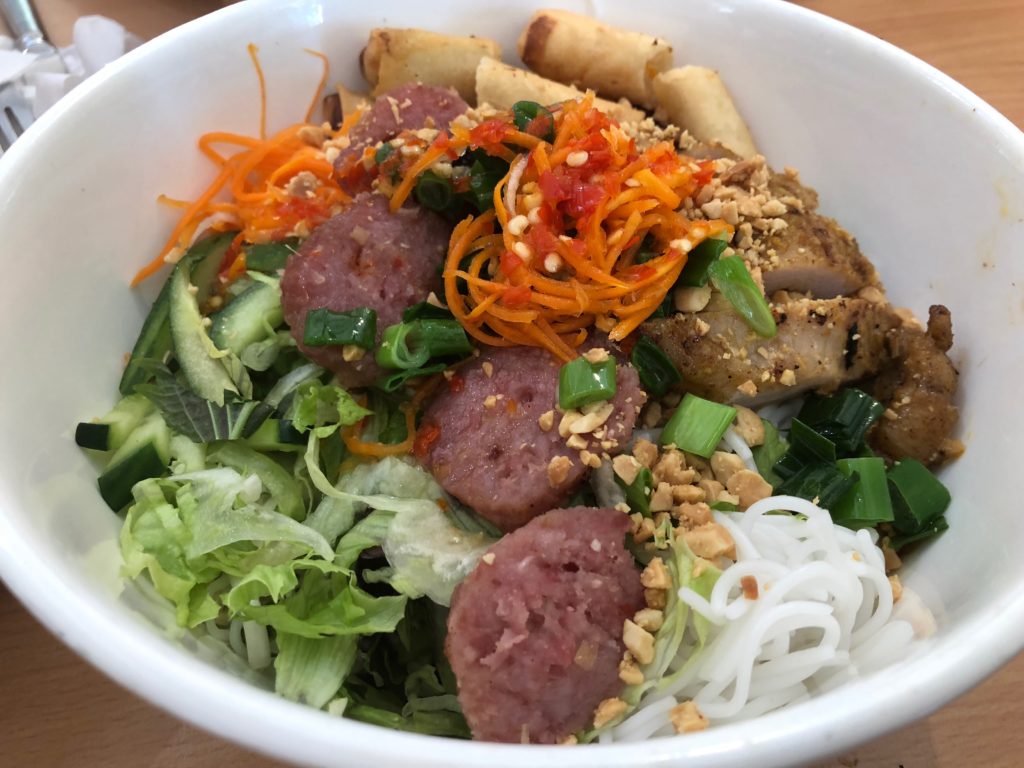 This makes me very happy. The presence of a conical hat in a Vietnamese kitchen in Preston instantly adds 25 per cent more credibility and authenticity to the meal.
When our food arrives I can taste every bit of that 25 per cent, and then some.
Bún thịt nướng – grilled pork on cold vermicelli noodles with herbs and cut-up spring rolls – was fresh and fabulous. This is a dish you'd be served while perched precariously on a minuscule plastic stool at a street-side stall in Hanoi.
When the bone – sizzling beef with pate and egg – is brought out from the kitchen a hush descends on the room. It spits and splutters on the cast iron pan like an angry footy coach. Once it calms down, we tuck into some seriously tender, tasty meat – the mishmash of Vietnamese and French influences working together beautifully.
The wonton soup with grilled pork for $5 is a nifty and thrifty little starter; and the pho ($10) is filling and pleasing.
"Cheap and cheerful" is a hackneyed phrase but it applies perfectly to My Tho: I walked away smiling, with both my belly and my wallet full (the bill came to $20 a head).
If you're in the mood for some delicious, fresh and fun Vietnamese, it pays to venue out of your neighbourhood every now and again.