Scott Morrison says negotiating with independents would be 'insane'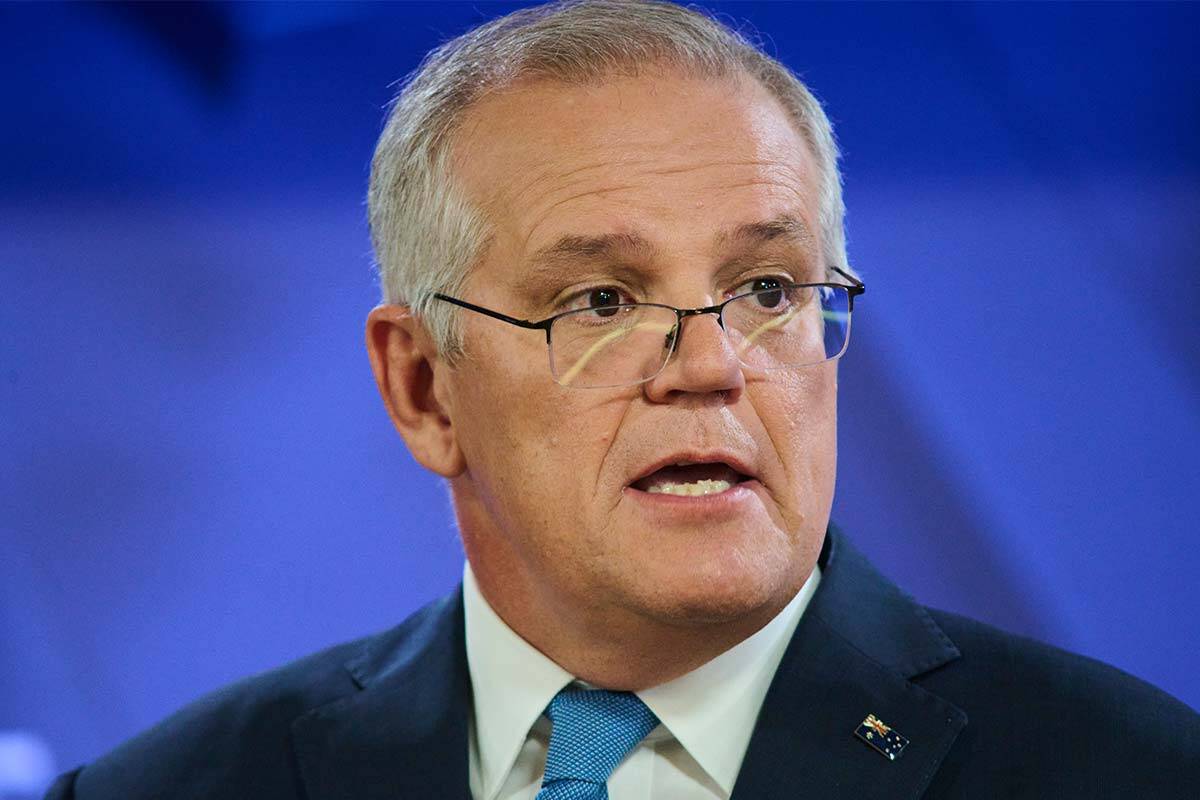 Scott Morrison claims he won't negotiate with independents to form government in the event of a hung Parliament.
Speaking to Neil Mitchell, Mr Morrison said negotiating with independents who are calling for a 60 per cent reduction in emissions, such as Kooyong candidate Monique Ryan, "would be insane".
"Why would we run a government based on policies we don't agree with?," he said.
The Prime Minister has previously stated he won't negotiate with minor parties, either.
NEIL MITCHELL: "You say that during a campaign because you won't want people voting for independents … but are you seriously telling me you wouldn't negotiate with them if that was the only way you could form a government?"

SCOTT MORRISON: "Why would we want to enter into a government where they're calling for a 60 per cent reduction in emissions? I mean, we're not going to do that. That would be insane. That would destroy the economy. That's not something that people would have voted for us to do."
Press PLAY below to hear Scott Morrison's comments on negotiating with independents
Image: Rohan Thomson/Getty Images