Sean Price sacks legal team in Masa Vukotic case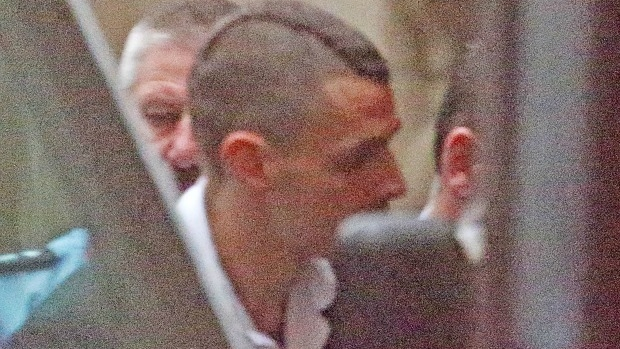 The man who repeatedly stabbed Doncaster schoolgirl Masa Vukotic to death has sacked his legal team and says he wants to represent himself.
Sean Price, 31, appeared in the Supreme Court on Monday and said he 'didn't want to make excuses' for what had happened.
It was revealed on Monday Price was hooked on violence, so much so he read books about it.
He revealed an interest in crime scenes and forensic investigations, as well as borrowing a book about notorious backpacker killer Ivan Milat – in the weeks before he killed the 17-year-old in a park near her home.
And in a rampage of crime that followed Price raped another woman.
A plea hearing in the Supreme Court heard Price told police after he killed Ms Vukotic he 'hated society' and his hate was 'just building up'.
He said he targeted Ms Vukotic because she 'looked like a yuppie'.
The court has heard Price has a history of violence, serving five and half years for a series of assaults and rapes in 2003.
The hearing continues.