Search for Elisa: Children 'doing pretty badly' as police narrow search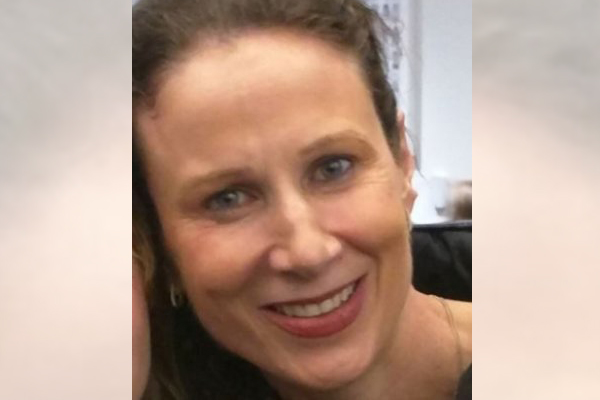 Experts have told police missing mum Elisa Curry wouldn't have survived last night if she was lost in the bush.
That news has left Mrs Curry's family devastated as the Aireys Inlet search for the Surrey Hills woman enters its fifth day.
Inspector Peter Seel told Neil Mitchell the search is today narrowing to door-knocking and scouring land within a 300m radius of her holiday home.
He admitted searchers were now pessimistic, and said those fears were setting in with her family today.
"They're doing pretty badly at the moment, especially the children," he said.
"My hope is … we can give them some answers.
"If we can give them those answers, at this stage I don't know."
Elisa was last seen in her bed at 10pm on Saturday night.
They suspect she went for a run early Sunday morning, possibly intending to jog to Lorne, which she has regularly done.
The only item missing from the family's holiday home was Elisa's mobile phone, which has been switched off or run out of battery.