Search for 'heartless, cowardly' man and his dogs after vicious attack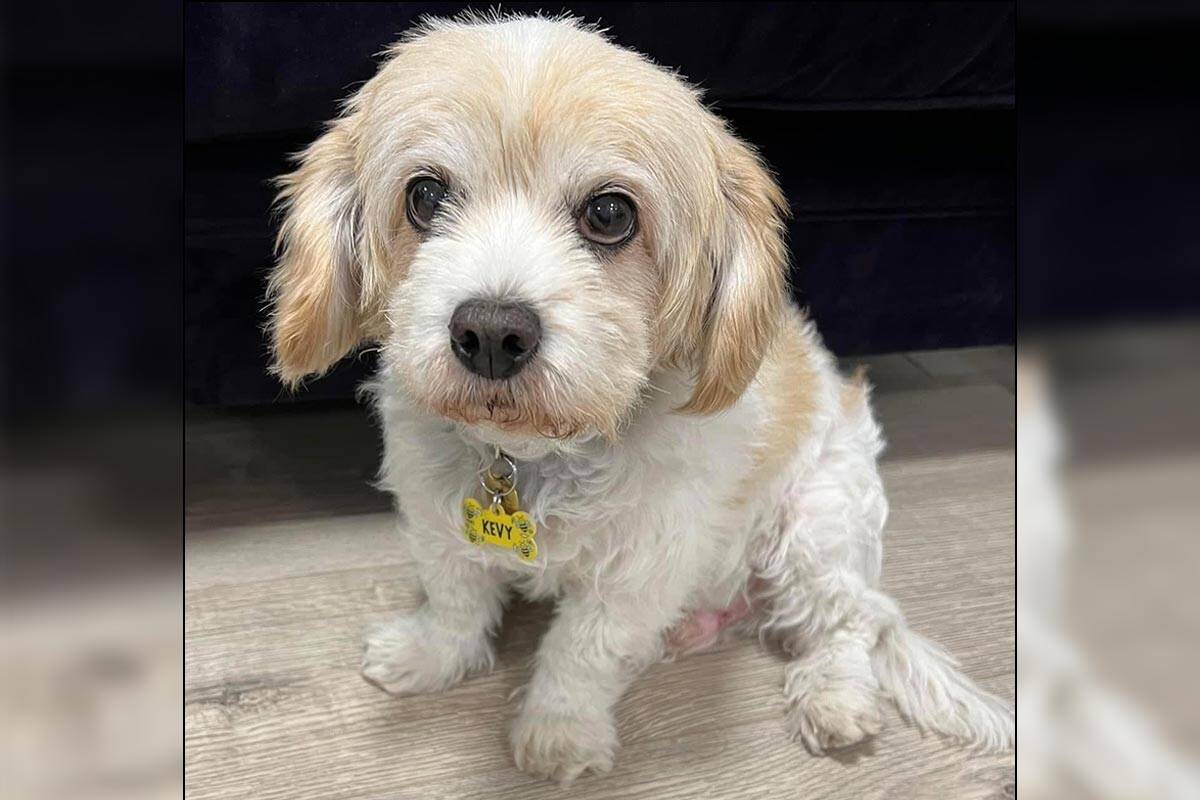 Police are appealing for witnesses to a horrific dog attack in Melbourne's north last Thursday.
Patrick was walking his 15-year-old poodle x cavalier on the Moonee Ponds Creek Trail in Jacana at 5.45pm when two stocky dogs, possibly pitbulls — one black and the other brown and white — approached and attacked his dog, Kevy.
When he realised how serious the attack was, he dropped to the ground and shielded Kevy with his body.
"I received bites from my shoulder to my legs and both my arms, so basically my whole body.
"I was screaming and calling for help just from anyone who could hear.
"About two minutes into this whole thing the man who was the owner arrived on the scene. At first he just stood there and said nothing, so when I noticed someone was there I was begging this person to help me.
"Then when he finally manages to get hold of them he takes his dogs and he just walks away, knowing that he just left me and my dog lying there.
"I think it was quite heartless and cowardly. I think he thought he could just get away with it."
Sadly Kevy died from his injuries.
Patrick required hospital treatment for the bites he sustained in the attack.
He's posted about the attack on local community pages, and believes it's not an isolated incident.
The owner of the attacking dogs is perceived to be Middle Eastern in appearance, with a medium build, aged in his late 30s, with short dark hair. He was wearing a brown jacket at the time.
Press PLAY below to hear Patrick detailing the vicious attack
Anyone with information is urged to contact Crime Stoppers on 1800 333 000 or make a report online at crimestoppersvic.com.au