Security experts says schools need to remain vigilant in face of hoax threats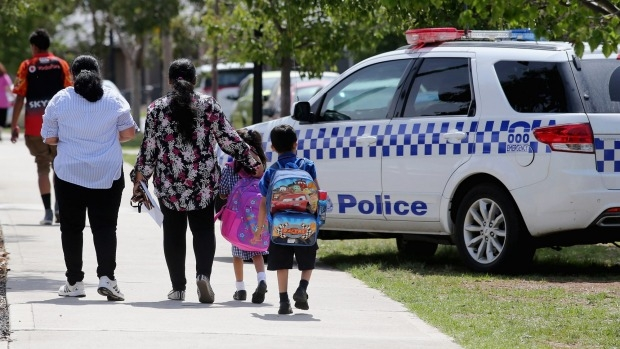 A security expert says recent bomb threats at schools are 'obviously' hoaxes.
Schools in Victoria and across the world have evacuated children in response to threatening phone calls over the past week.
But Neil Fergus, CEO of Intelligent Risks, told Neil Mitchell schools still need to be vigilant.
'The question is still there: who's behind it, what's their motivation?' Mr Fergus said.
'The schools have got a challenge: they need to make sure that it is one of these computer-generated calls and not another threat which might need to be taken seriously.'
Mr Fergus said schools' priority should be ensuring an 'efficient, effective and safe' response to threats.
Click play to hear from security expert Neil Fergus