Self defence should be compulsory in schools: Martial Arts expert Tiffiny Hall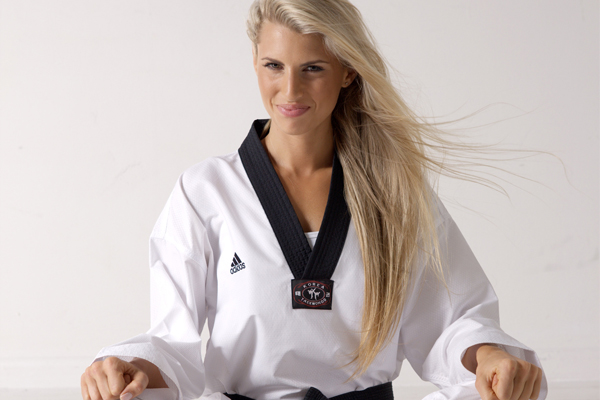 Self defence should be compulsory within the school curriculum, according to one of Australia's highest ranking female martial artists.
Former Biggest Loser trainer Tiffiny Hall has a dan blackbelt in Taekwondo and is calling on the government to introduce compulsory self defence classes.
"All I'm asking for is an hour in the PE curriculum in schools to teach kids basic self-protection and self-defence," Ms Hall said.
"Of course we never want it to escalate to self defence but personal safety basics could be taught within an hour.
"From year 7 up I can teach kids self defence and it will stick."
Click PLAY below to hear the full details
"I don't mind the idea of teaching self defence to kids," Tom said.