Several injured in 'random attack' at Australian National University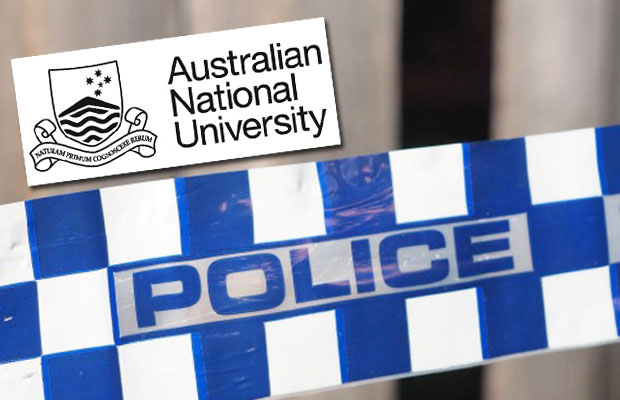 Several people have been hurt in what's been described as "random attack" at the Australian National University in Canberra.
There are reports a man with a baseball bat struck several people on the campus.
Witness to the aftermath, student Jolene Laverty told Neil Mitchell she saw the alleged attacker be arrested by police.
"I saw him get arrested, he could have been a student," Jolene said.
"He was about the right age."
Jolene said she was walking to a lecture when she saw students with injuries outside a classroom.
"I looked over and there were a couple of students who were bleeding," she said.
" I saw a quite serious head injury on one man."
Joelene said she hadn't seen a weapon but overheard security guards discussing that the offender may have used a bat.
Police have now declared the area safe.
Click PLAY below to hear the full details