Neil Mitchell: 'Shaky' Shorten should back away from bad policy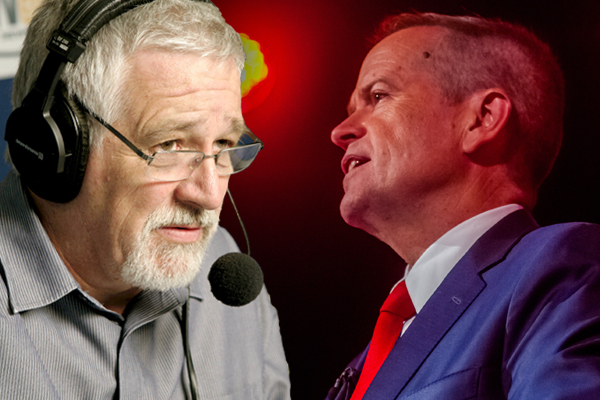 Neil Mitchell says Bill Shorten's take on tax cuts yesterday were a 'brain fade' and the Opposition Leader will try to sneak away from his comments today.
Shorten said he would repeal tax cuts for small business between $10 and $50 million turnover, a decision which would impact 20,000 businesses and 1.1 million employees.
"It's a brain fade," Neil said.
"Perhaps he doesn't understand his policy, perhaps he got confused, perhaps he made up the policy on the spot.
"Bill Shorten is very shaky.
"The policy is a bad policy, it kicks small business in the head.
"Watch him today, he'll try to sneak out from under it."
Click PLAY below for Neil's comments
Meanwhile Pauline Hanson told Neil her 'women's intuition' fueled her distrust of the Labor leader.
"You just have this feeling about someone, and I have that feeling about Bill," Hanson said.
"I just don't warm to him.
"People don't warm to Bill Shorten."
Click PLAY below for the full interview