Sharri Markson points to Chinese cover-up in new book on origins of COVID-19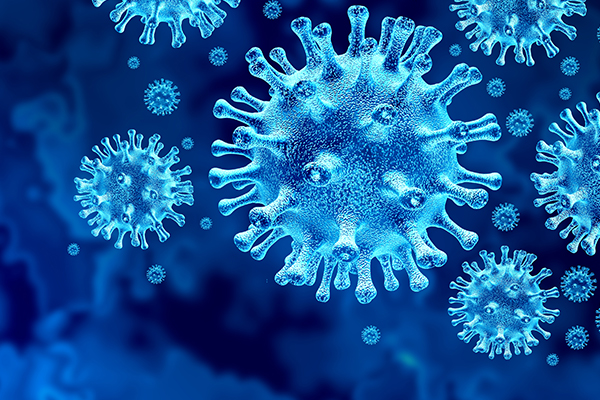 Journalist Sharri Markson has detailed her belief that COVID-19 was the result of a lab leak in her new book What Really Happened in Wuhan.
The book contains interviews with highly placed intelligence officials such as former CIA director Mike Pompeo and former Director of National Intelligence in the UK John Ratcliffe, who Markson says are "absolutely convinced" there was a lab leak.
The Sky News presenter also said the ruling Chinese Communist Party (CCP) attempted to cover-up the evidence once the virus was discovered.
"There's no evidence at hand that the virus came from a natural origin," she told Neil Mitchell on 3AW Mornings.
"But there is so much evidence, some would say overwhelming evidence, that indicates either a natural virus that had been collected by scientists and brought back to the laboratory, or a genetically manipulated virus leaked from the Wuhan Institute of Virology.
"There's just so much evidence that suggests something happened as early as September 2019."
Ms Markson said while parts of the intelligence community was divided on the origins of the virus, there's no doubt that the CCP attempted to cover-up the leak once it was discovered.
"There's evidence in the book as well that search engines spiked in mid-November (2019) for coronavirus, SARS and other similar words," she said.
"The problem is why we didn't know was there was this massive cover-up.
"The search engines were wiped, all of those terms were deleted, people weren't even allowed to speak on social media about their family members who died, laboratories in China were ordered to destroy early samples of the coronavirus.
"People who raised it, disappeared Neil, they went missing, some of them have never been seen again."
Press PLAY to hear more below 
Image: iStock by Getty