'She wasn't waiting!': The heartwarming story of baby Ruby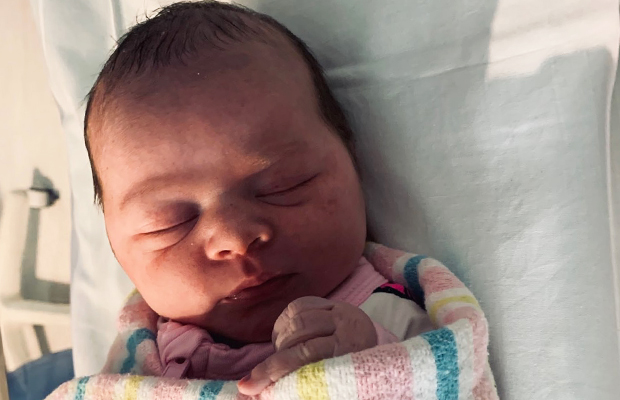 A Melbourne woman has given birth in dramatic fashion outside Frankston Hospital.
Codee Ropé, 23, was facing a battle against time when she quickly went into labour on Monday night!
"She wasn't waiting for anyone!" she told Neil Mitchell.
Baby Ruby was delivered at the entrance of the hospital.
Neil Mitchell reunited Codee with Jordyn Harink, the midwife who was first on the scene.
Both mum and bub are doing great!
Click PLAY below to hear the heartwarming story!