Shepparton families 'haven't eaten for days' as thousands struggle to get essentials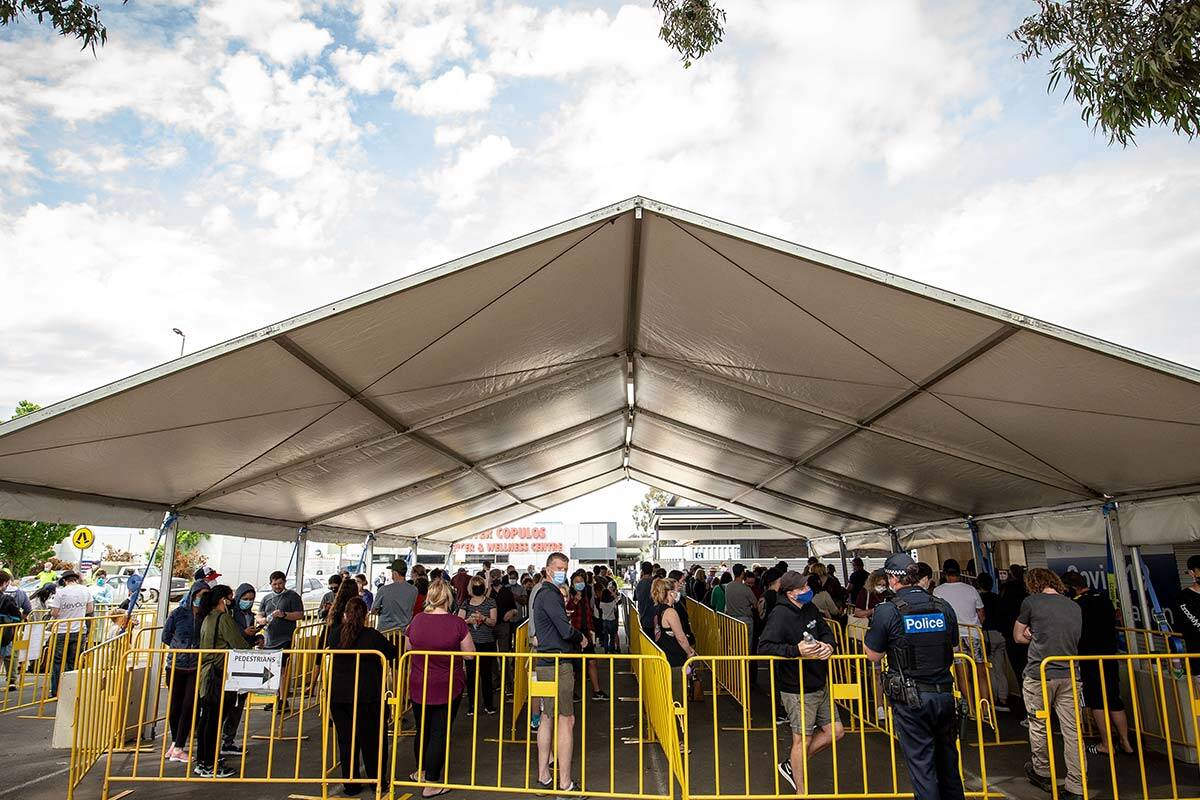 Isolated families in Shepparton have gone for days without food as the number of coronavirus cases in the town grows.
A third of the town are in isolation after more than 50 COVID-19 cases were detected in the area.
Supermarkets in Shepparton have been forced to cut hours due to staff shortages after stores were listed as exposure sites.
Home delivery and click and collect orders have also been cancelled due to the overwhelming demand.
A new network set up to help struggling residents has been inundated by messages from residents asking for help.
Executive officer of the Greater Shepparton Lighthouse Project, Lisa McKenzie, who helped set up the Goulburn Valley Cares network, says her inbox is "flooded with people who need food".
"Some are saying 'We haven't eaten for days'," she said.
"We've had hundreds and hundreds of people inbox us."
Ms McKenzie says Goulburn Valley Cares is doing what it can, but she's "worried going into the weekend".
"We've got five drivers just driving around town today sourcing specific baby formula, nappies and medicine and getting them to individuals," she said.
Press PLAY below to hear more about the alarming situation in Shepparton
Image: Darrian Traynor/Getty Images