Sherlock's Classics: Film Review – A Place In The Sun (1951)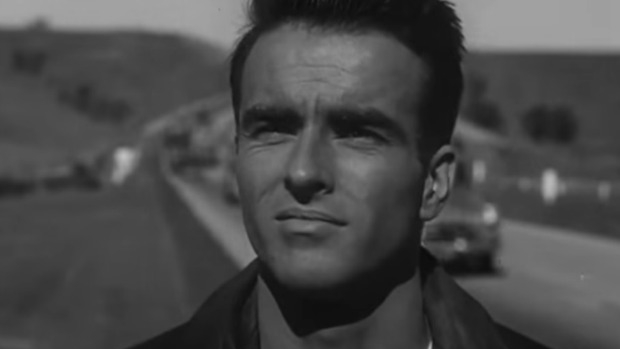 Stars: ****
One of the great classics of all time!
The thrilling and totally absorbing edge-of-your-seat drama of a young up-and-comer is thrust into the blue collar life of a rich uncle's family business, but tragedy ensues when he becomes involved with a simple, trusting girl, during which he falls in love with a beautiful high society girl.
Based on the best-selling novel 'An American Tragedy' by Theodore Dreiser, screen greats Elizabeth Taylor, Montgomery Clift and Shelley Winters give one of the best performances of their careers!
Brilliantly scripted, acted and directed by the legendary George Stevens (Shane and Giant), the standout performance goes to Shelley Winters as the well meaning and simple girl, for which she received a well deserved Oscar nomination along with star Montgomery Clift.
Shelley Winters credits this as her personal favourite role along with 'The Diary of Anne Frank,' also directed by George Stevens.
Oscar wins include Cinematography, Costume Design, Director, Editing, Music and Screenplay.
In a word, outstanding!