Shipping delays expected to persist for 'the rest of this year'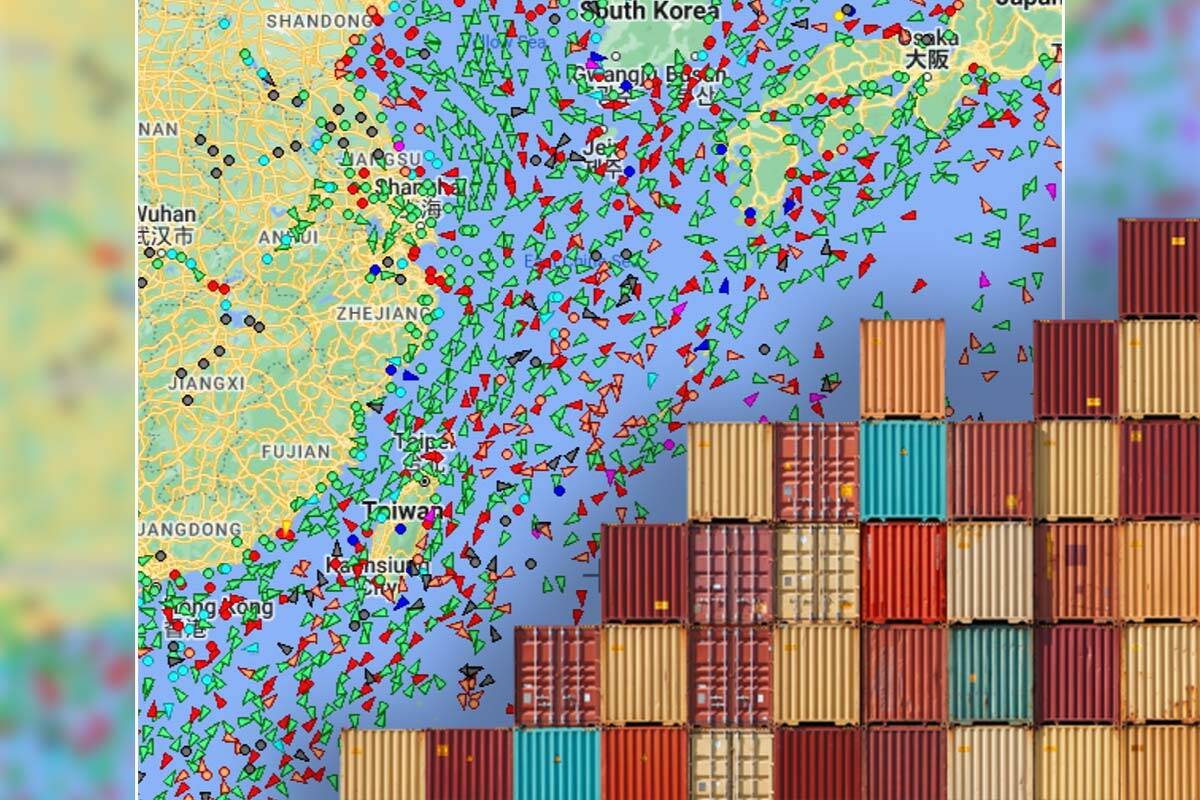 Imports from China are attracting lengthy delays, and the cost of shipping goods has skyrocketed, an a supply chain expert warns the problems are unlikely to be resolved this year.
Shanghai — the location of the world's busiest port — has been closed for two months as China pursues a zero-COVID strategy.
Beijing is now also facing COVID-19 shutdowns.
It's estimated one-in-five container ships in the world are currently stuck in ports.

Image: Cargo ships off the Chinese coast
The Chinese shutdowns are causing serious problems here in Australia. About a quarter of goods imported into the country come from China, including $15 billion worth of electronics, $14 billion worth of machinery and $5 billion worth of clothing.
International supply chain management expert David Leaney says if China ended its port shutdowns tomorrow delays would still persist for months.
"To get that system up and running takes ages," he told Neil Mitchell.
"We are months away from the traffic flowing smoothly again, and we're months away from solving the problem that's actually causing the traffic jam.
"I'd say we've got the rest of this year with these delays and increased costs."
Press PLAY below to hear why it'll take so long for delays to resolve 
Press PLAY below to hear Neil Mitchell's thoughts + how the delays are impacting some Australians