Shocked man who ate needle-laced strawberries speaks out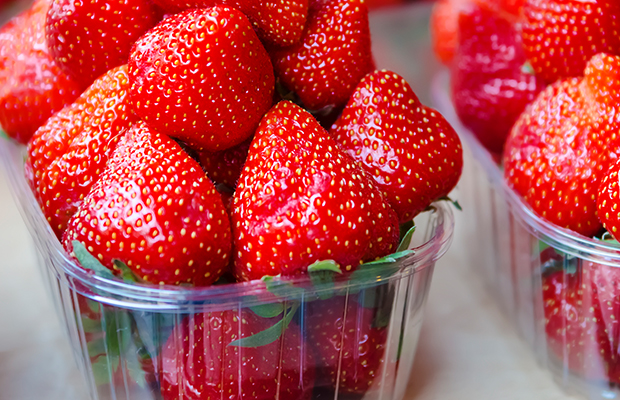 A man who ate strawberries with needle fragments said he was "shocked" after making the grim discovery.
Hoani Hearn,  a 21-year-old man from Brisbane, bought the strawberries from a Woolworths in Queensland, with needles reportadly also being discovered in punnets sold in stores across Victoria and New South Wales.
Mr Hearn told Neil Mitchell he's a had a "pretty rough week" after consuming the strawberries on Sunday.
"I bit into (the strawberry) and felt something really hard break and my knee-jerk reaction was to swallow it," he said.
"It's not the first thing you expect when you bite into some strawberries."
He said he immediately checked himself into hospital on the Sunshine Coast.
"I got some more X-rays done after having some more abdominal pain and they said it could have been because of needle fragments passing through my digestive system," Mr Hearn said.
"It's a pretty unreal situation."
Click PLAY to hear the full interview with Neil