Teens charged over alleged assault at suburban train station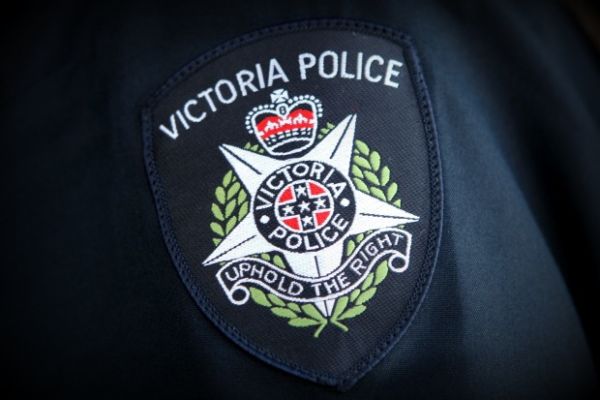 UPDATE
Two teenagers have been charged over an alleged assault outside Ringwood Train Station on the weekend.
Transit Crime Investigation Unit detectives arrested a 17-year-old boy from Healesville and 15-year-old from Croydon this morning.
It follows a video which circulated on social media at the weekend of a 14-year-old allegedly being assaulted.
The teens are expected to front a Children's Court tomorrow.