Should we vaccinate kids against COVID-19?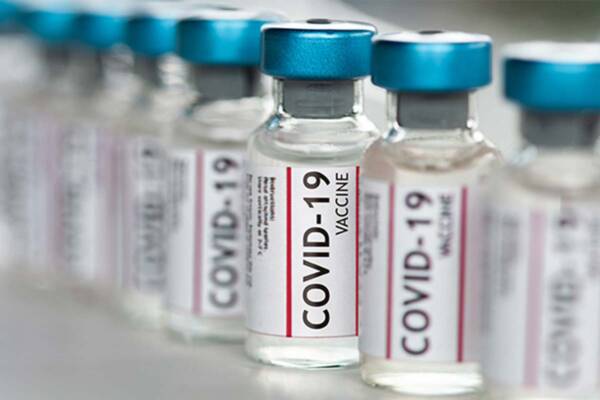 A review into whether Australian children aged 5-11 should be vaccinated has found there's "no easy answers" and highlights "the balance is much more difficult than it is in adults".
The research was conducted by the Murdoch Children's Research Institute along with international paediatric vaccine experts.
One of the authors of the review, professor Nigel Curtis said it's a difficult question because the disease is so different in children.
"This is the age group which is perhaps at the lowest risk," he told Neil Mitchell on 3AW Mornings.
"Even with the Delta variant, the vast majority of children of this age have either asymptomatic infection, or very mild disease.
"Children have a very different immune system, and that's what explains why they are relatively protected.
"And in fact children in this age group who are unvaccinated are at less risk than a vaccinated adult of any age."
Press PLAY to hear more from professor Nigel Curtis below
Image: iStock by Getty