Charlie Brown is a leading technology commentator and creator of technology businesses. He's been an active member of Australia's technology media since 2000 which has included the production of Australia's longest running technology TV show 'CyberShack TV', host/producer of Australia's most listened to technology radio show Life and Technology, publisher of CyberShack.com and appeared regularly on major Nine Network TV shows Today Show, A Current Affair and National Nine News.
Charlie has worked with branches of the Australian Federal Government providing insights into the future direction of consumer technology and supported a wide list of community groups and not for profits, assisting them to help their members better engage with technology.
Charlie completed a Bachelor of Business majoring in Marketing and sub majoring in Information Technology at the University of Western Sydney 1999. He is the founder and director of CBN Media, and under its umbrella has launched a number of media businesses and in more recent times, technology projects. CBN Media has created relationships with major technology vendors and Australian media networks, producing content and providing consulting expertise around Consumer Technology.
In December 2019 Charlie steered CBN Media through the development and trial release of 'G-mee' a smart device and ecosystem, giving the community a new option when choosing their first Smart Device. G-mee give customers the opportunity to use a Smart Player or Smart Phone, but provides extra protection from user information over sharing and cyber security dangers.
Visit  https://lifeandtechnology.com.au/ 
Proud Sponsor 
Advertisement
Advertisement
Advertisement
Advertisement
Subscribe to the podcast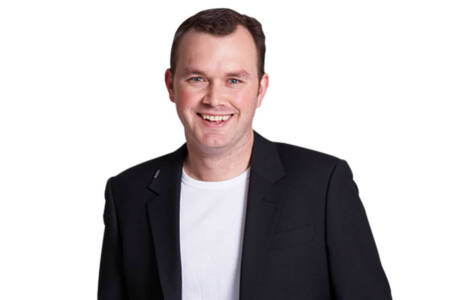 Life and Technology – Saturday March 18 2023
Charlie Brown
/
18/03/2023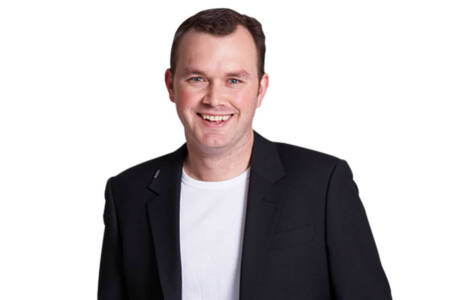 Life and Technology – Saturday March 18 2023
Charlie Brown
/
18/03/2023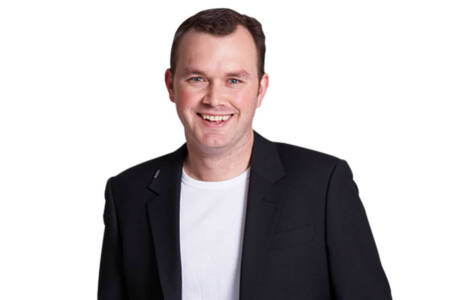 Life and Technology – Saturday March 18 2023
Charlie Brown
/
18/03/2023