SkyRail underpass already tagged with graffiti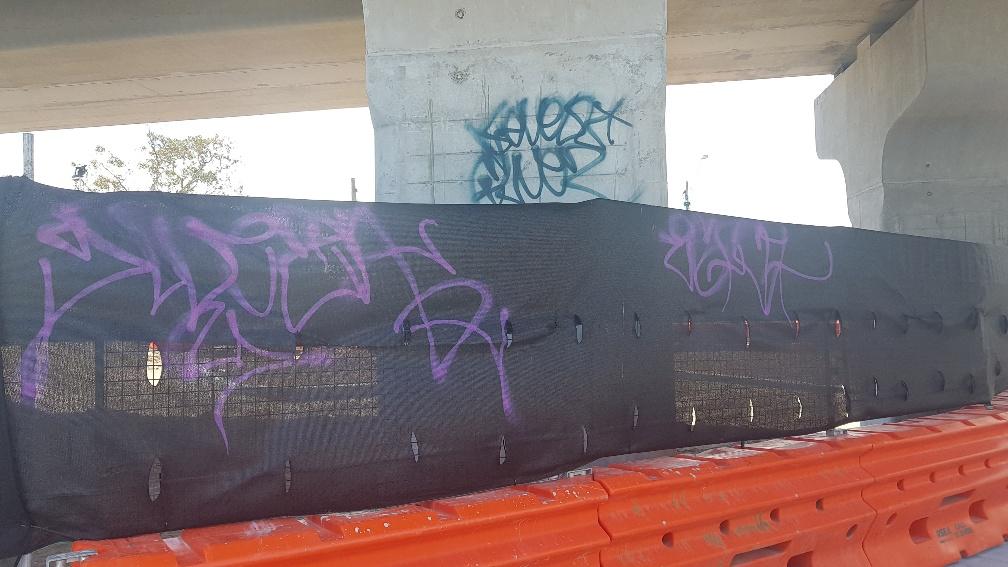 The new SkyRail underpass at Seaford has already been tagged with graffiti.
There had been fears the rail would become a hotbed for illegal street art when being built.
Tom Elliott will find out more this afternoon.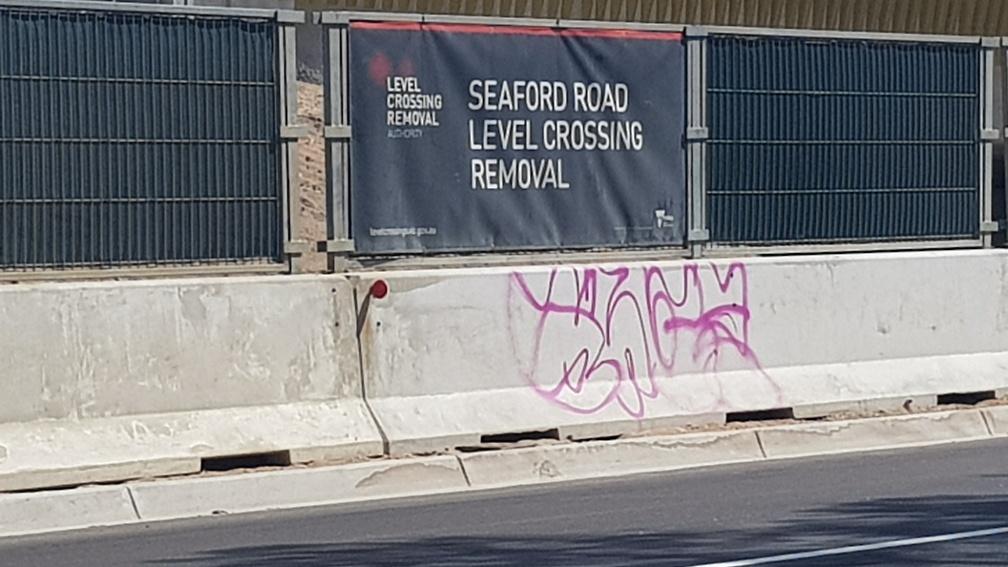 The Level Crossing Removal Authority said they would investigate.
"Graffiti is illegal, dangerous and incredibly disappointing," LXRA project director Adam Maguire said.
"We'll follow up on these instances of graffiti, ensuring it's removed and take the appropriate action where required."