Sly of the Underworld: Henry Bolte and the missing vials of blood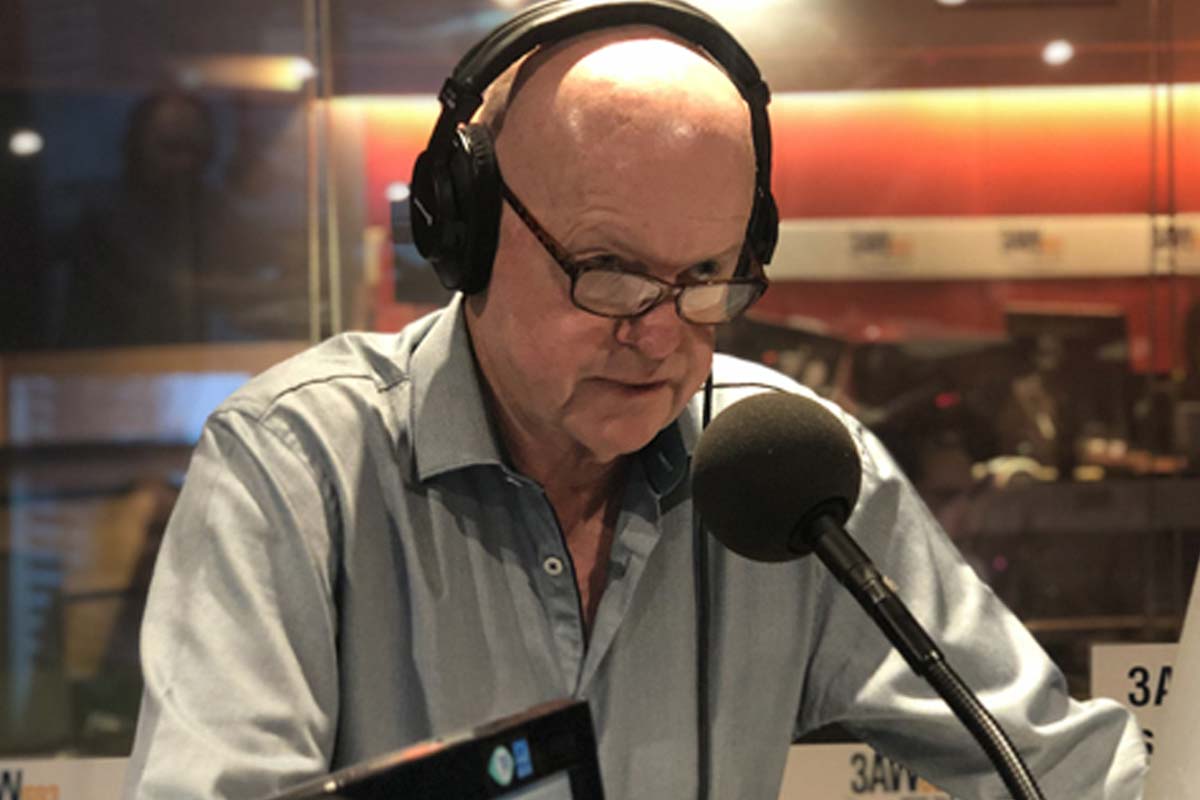 A breakthrough has revealed what really happened to three vials of blood which went missing in 1984.
Australia's longest serving premier, Sir Henry Bolte, was involved in head-on collision.
He was injured and the occupants of the other car were very badly hurt.
John 'Sly' Silvester says Sir Henry should have gone to a hospital in Geelong, but he insisted on going to Ballarat instead.
Preliminary testing revealed he was well over the legal alcohol limit, but three vials of blood which were to be sent to forensics were swapped while Bolte was in hospital.
"Sir Henry said 'I was unconscious. I have no idea what happened. You can't blame me'," Sly said.
There's now been a breakthrough that reveals what happened to the vials.
Press PLAY below to hear what happened to the vials of blood