Sly: 'Brothers in Arms' motto deemed sexist by senior police officer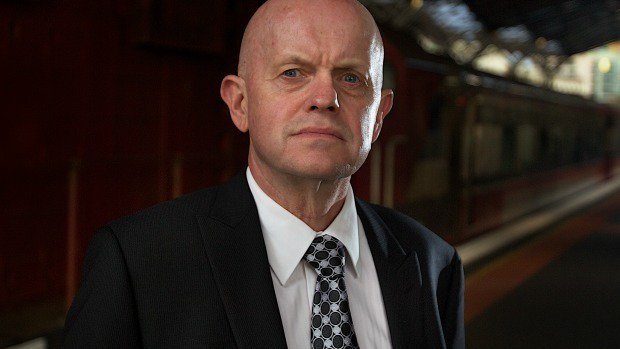 The motto 'Brothers in Arms' has been deemed sexist by a senior police officer of the Queensland force, who wanted it changed to be more inclusive, according to Sly of the Underworld.
On 3AW Breakfast, Sly said Queensland's Special Operations Group known as SERT (Special Emergency Response Team) were advertising for some new applicants, displaying their emblem which has their motto 'Brothers in Arms' on it.
"And that put the nose out of at least one senior police officer who wanted that motto changed believing it to be sexist," Sly said.
"What about our Special Operations Group, with 'Sons of God', would they change that to 'Sons and Women of God', which would be SWOGS, or Females and Lads of God, which would be FLOGS?"
Click PLAY below to hear from Sly
"Or perhaps we could just leave it alone because it's worked pretty well up until now," he said.