Sly of the Underworld: Delays in court system 'ridiculous'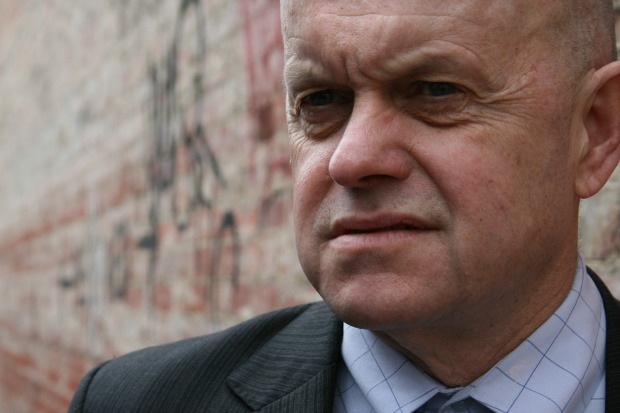 The lengthy delays for Victorian inmates on remand waiting to have their day in court is ridiculous, Sly of the Underworld says.
Sly referenced a recent report the state government is scouting for land to build a new prison.
"Every prison bed costs $1 million, it would be cheaper to build a mansion in South Yarra then it is a prison," he said.
"2800 of those inmates are remanded prisoners, they haven't had their day in court.
"If we could drop the delay in court hearings from 14 months to 7 months, that's a saving of $1.4 billion."
Sly: The system doesn't work as it is. It is ridiculous to expect we have to wait two years for a trial.
Click PLAY to hear more on 3AW Breakfast