Sly of the Underworld: Fears Victoria will 'go absolutely nuts' and there won't be enough police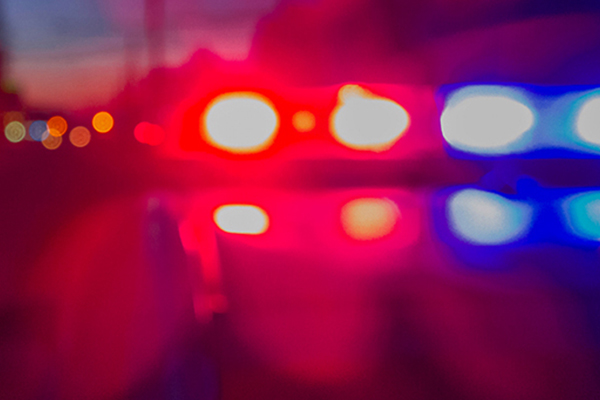 Police fear many types of crime will "go absolutely nuts" after Victoria's lockdown ends on Friday.
Crime reporter John 'Sly' Silvester says police numbers are already "being smashed", with many out of action due to COVID-19 exposure.
"They're not talking about it but the amount of places that have had to close because of it," he told Ross and Russel.
"Echo Taskforce has lost eight who are isolating because they went hands on with a bikie suspect who turned out to be positive."
And there are concerns it'll get much worse.
"The police are saying that they've been talking to UK police … they're suggesting that every night may well be New Year's Eve.
"Of course, for the police, the more interactions they have the more likely they are to find someone infectious. Out in the west, particularly, there's a large number of offenders at the moment who are COVID-positive.
"Once we get out it's going to go absolutely nuts. They expect increases in assault, drug dealing, family violence, theft from motorcars, armed robberies, burglaries and non-fatal shootings."
Press PLAY below to hear Sly's segment in full