Sly of the Underworld names his police officer of the year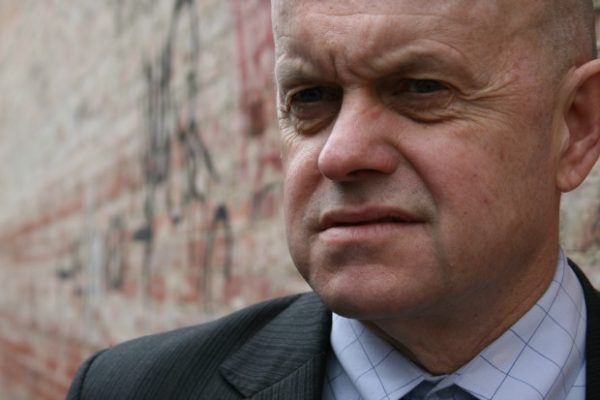 Forget valour awards and medals of bravery – this is the most prestigious award connected to Victoria Police, Sly's police officer of the year!
This morning on 3AW Breakfast Sly named his top cop for 2018.
Click PLAY below to hear who it is!
Sly said Rod Wilson should have been the one to replace disgraced former Assistant Commissioner Brett Guerin earlier this year.
There was also a few admirable commendations:
3. Leading Senior Constable Chris Vorwerk
A one man police station copper who investigated the theft of 170 sheep, worth $30,000, he recovered most of the sheep and some bales of wool.
"Using forensic technology and DNA he was able to connect the wool with the stolen sheep, and consequently the thieves were put behind baa baars (took me two days to think of that)," Sly said.
2. Detective Senior Constable Lisa Bos
"Who investigated a very strange, quite deliberate sabotage of a train," he said.
S"he connected it with a series of unsolved arsons and eventually caught the offender as he was lighting a bushfire."
4. Senior Constable Mark Hall and Constable Andrew Vallas
The pair chased down an armed offender in Dandenong, they shot the him and the bullet went through his chest and out his back.
The offender had a large "F*** the police" tattoo on his back – and the exit wound, "did nothing for the artwork".