Sly points out frustrating twist to Puneet Puneet case (should he be extradited)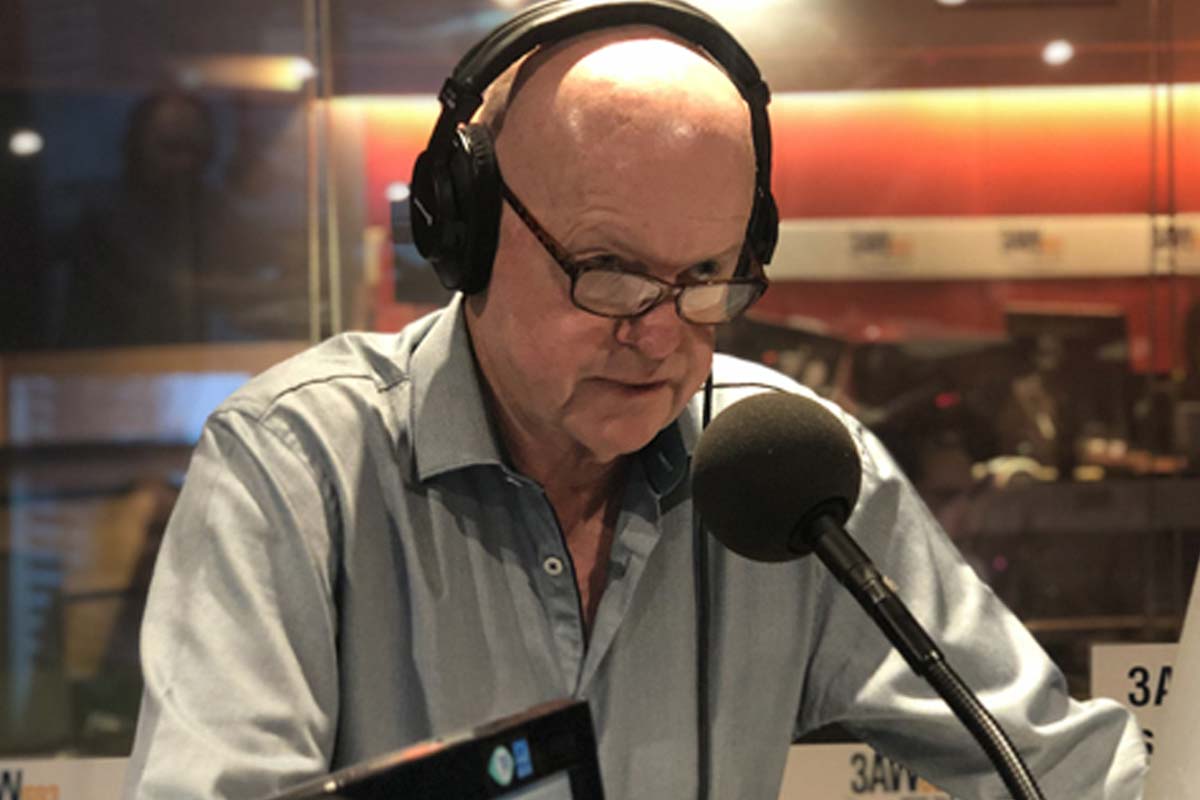 Fugitive drunk driver Puneet Puneet is in custody in India, with a bid to have him extradited back to Australia to be heard later this month.
He had been on the run for more than a decade after killing Dean Hofstee at Southbank in 2008.
Sly Of The Underworld said there was an aspect to the case that would likely outrage Victorians again, should Puneet be brought back to Australia.
"Despite having absconded and fought and done everything untoward – he gets a discount of 30 per cent, because he pleaded guilty," he said on 3AW Breakfast.
But Sly says the justice system may have something up its sleeve to deal with that.
Press PLAY below to hear him explain