Sly's theory on how one of Australia's most wanted men has remained missing for eight years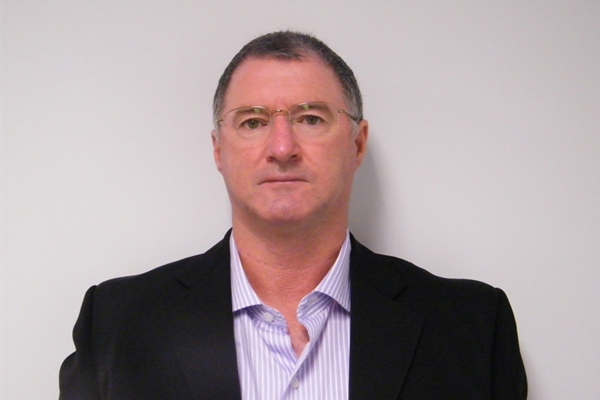 CrimeStoppers has just released the list of Australia's top 10 most wanted fugitives, and Sly told Ross and John about one of them, Graham Gene Potter.
"What an interesting man he is," Sly said.
Potter met mafia figure, Pasquale Barbaro, a while serving time in a NSW jail, after being convicted of murder.
After they both got out and Potter proved himself to be "spectacularly inept" as a hit man for the mafia, Potter made a break for it in 2010.
"Eight months later in Tully in far north Queensland, Potter and two drifters are spotted, the police obviously don't know who he is, they grab the other two and Potter runs into the tropical scrub only wearing a pair of jeans," Sly said.
"And he's never been seen since.
"So the question is, how does a man now in his 60s, who I imagine at some point will need medical care, manage to survive that long?
"There was a theory by the local police, that he was grabbed by a crocodile because there were reports of cows getting grabbed by crocodiles at the time.
"The other theory on Potter of course is that the mafia got him.
"That he reached out with an olive branch and they put him in the olive oil!"
Click PLAY below to hear the details