Smokers, the obese could have to pay more for private health insurance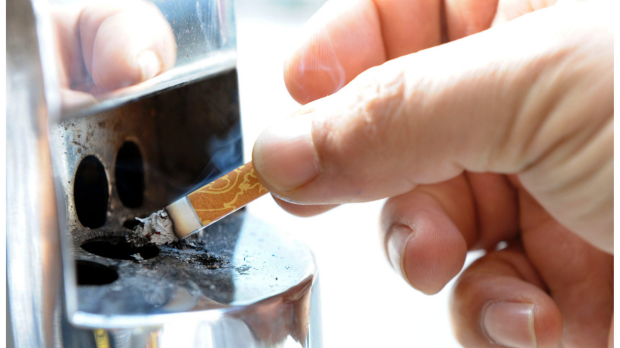 Smokers and the obese may have to pay more for private health insurance in the future, as the government considers a wide range of reforms.
The government has launched an online survey about private health insurance providers and policies, quizzing Australians about their consumer experience.
Under the current system, everyone pays the same premium regardless of age or health risks.
Health policy expert Terry Barnes said this doesn't encourage people to look after themselves.
'You have a personal responsibility to look after yourself,' he said.
'And if you don't do that and you expect the system and everybody else to pick up the pieces if things go badly, I think you're doing not only yourself a disservice but the whole community.
Smoking-related medical expenses take up roughly eight per cent of the entire health budget, Mr Barnes said.
?